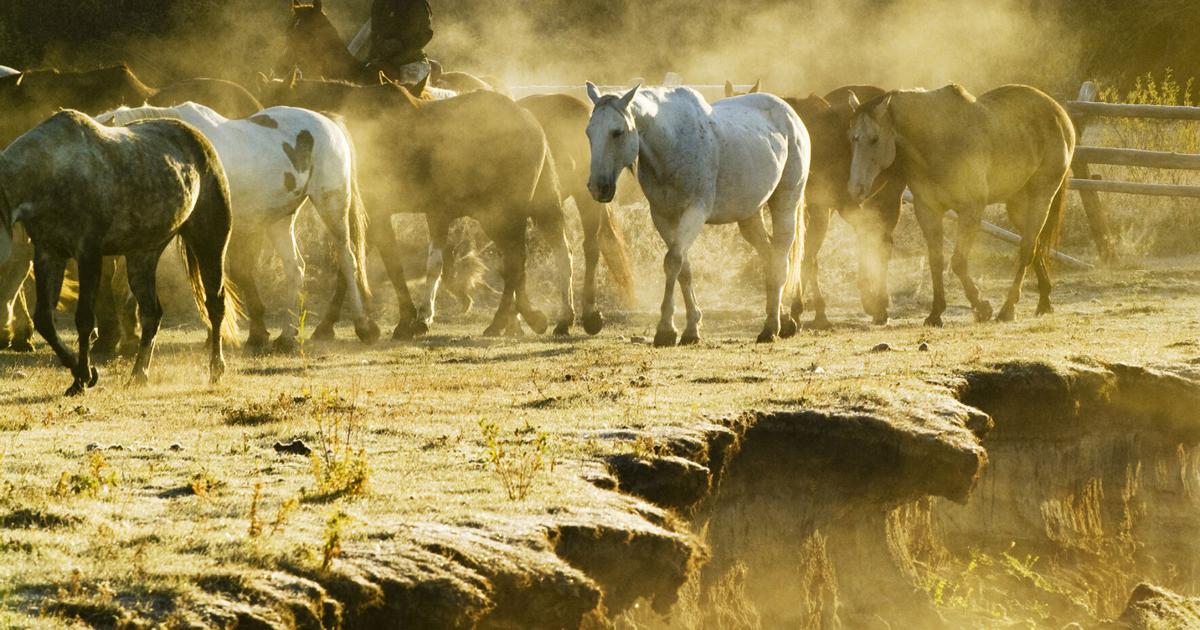 Victoria couple sees the world through the lens of a camera | Characteristics
For as a couple Buddy and Jerra Lee, photography is about capturing the extraordinary in the ordinary.
"It's soul food for me," Buddy said, recalling first taking a camera to college.
Jerra picked up a camera shortly after graduating from college.
"I've always been interested in photography, but I didn't really get into it until (Buddy and I) got together," Jerra said.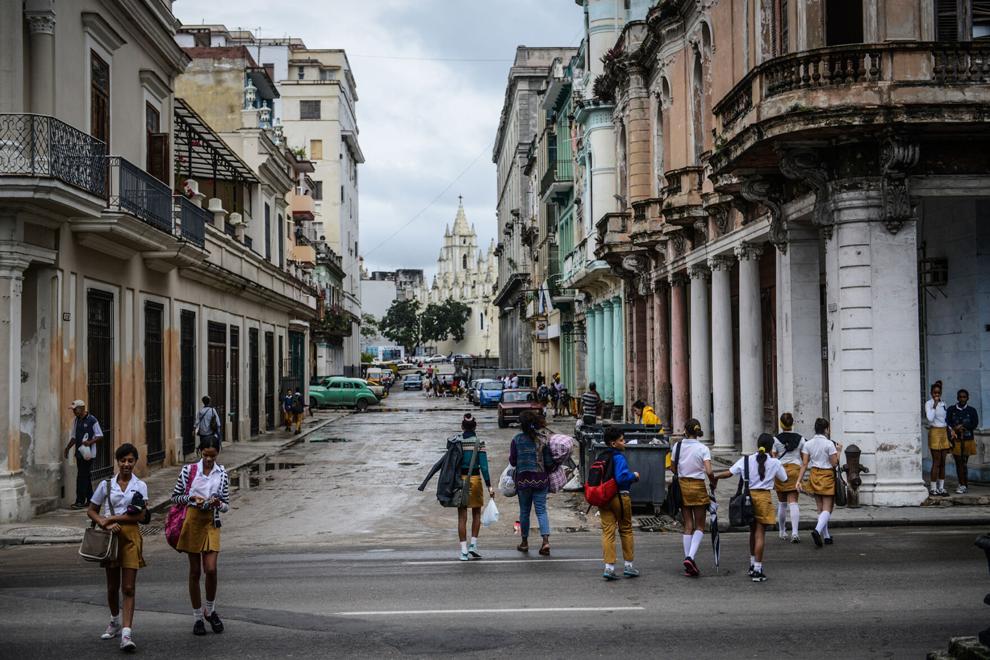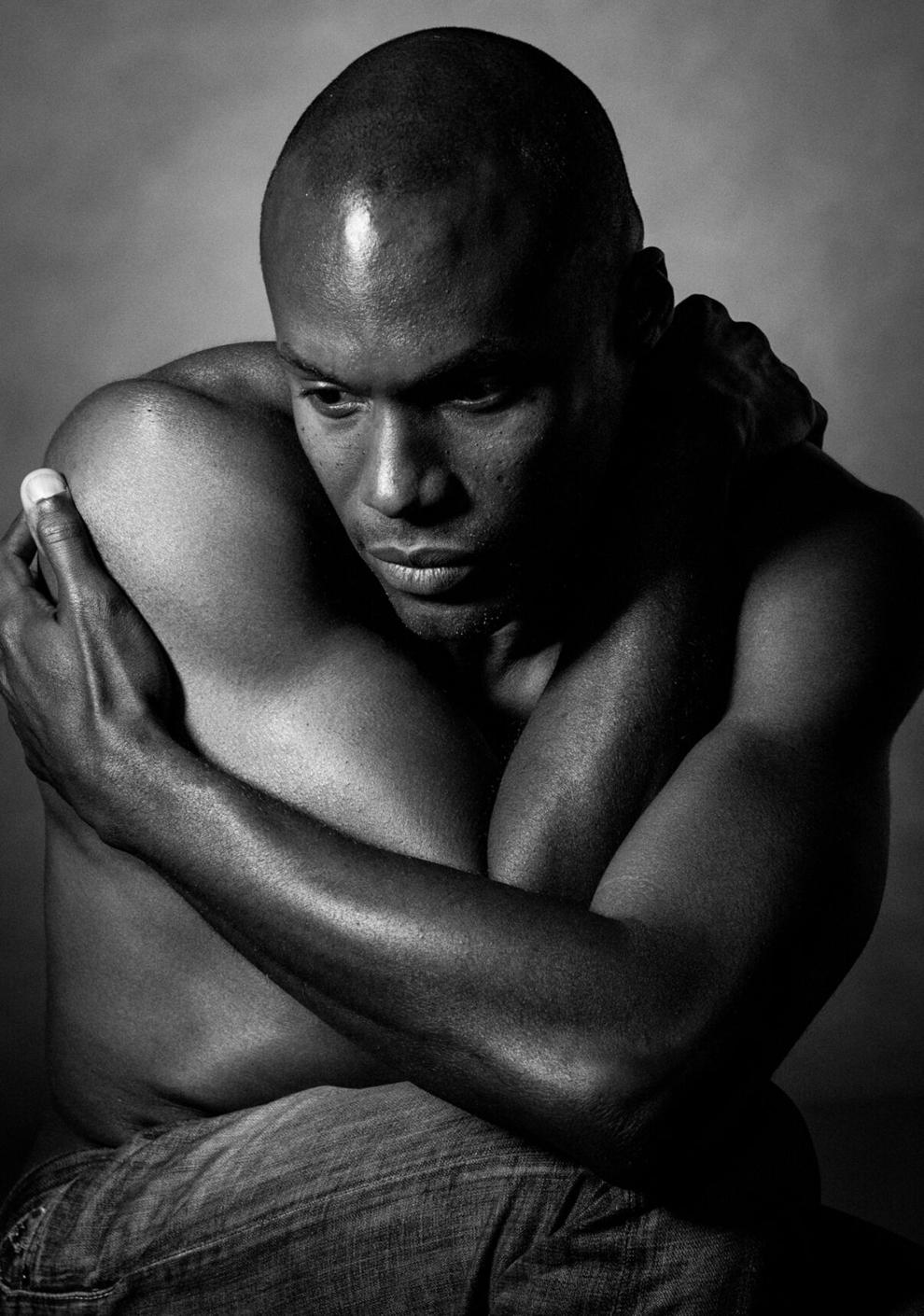 The two met through mutual friends and were friends for a while before things were made official. Two decades later, the happily married couple of photographers now travel the world, taking photographs and sharing how they see the world through the lens.
Among everything to photograph, Buddy said he has always been drawn to portrait photography, which he sees as an attempt to bring out the emotional aspect and bring it to viewers.
"That's what feeds my soul, that's the emotional side of it," Buddy said. "I know there are emotions out there and I want to see if I can make it happen."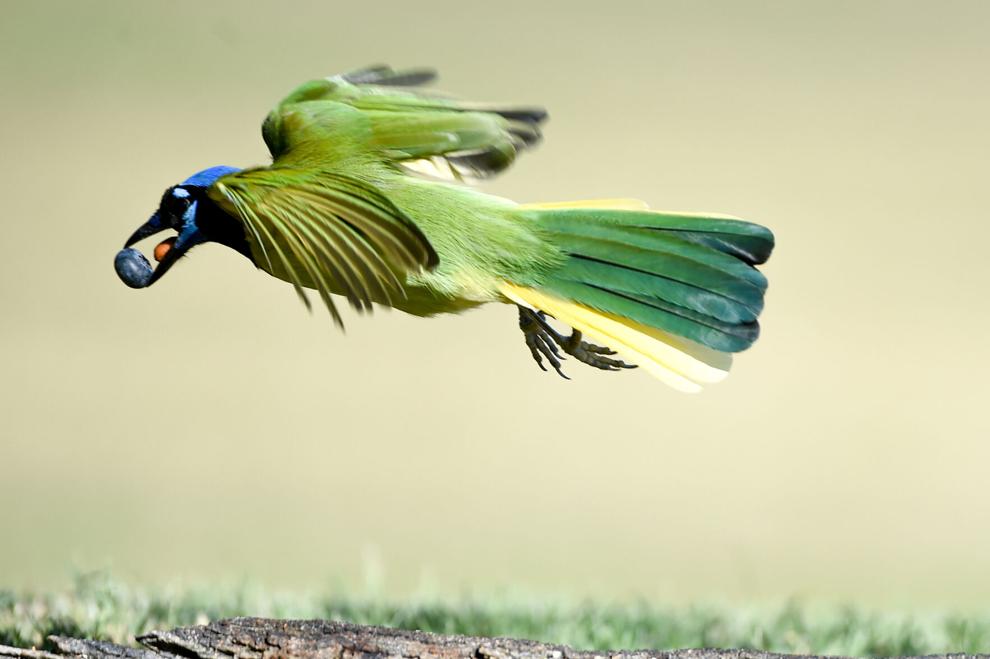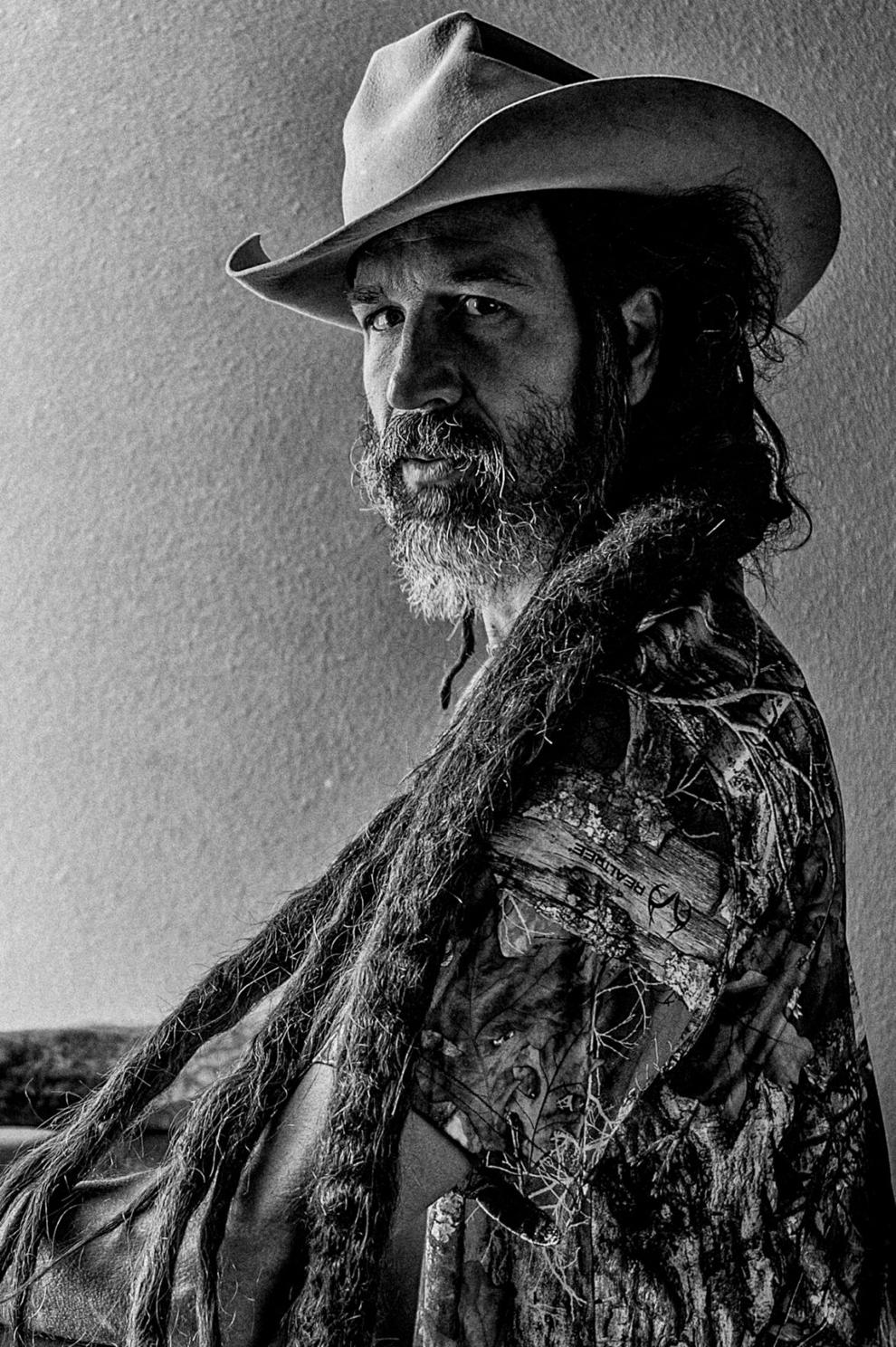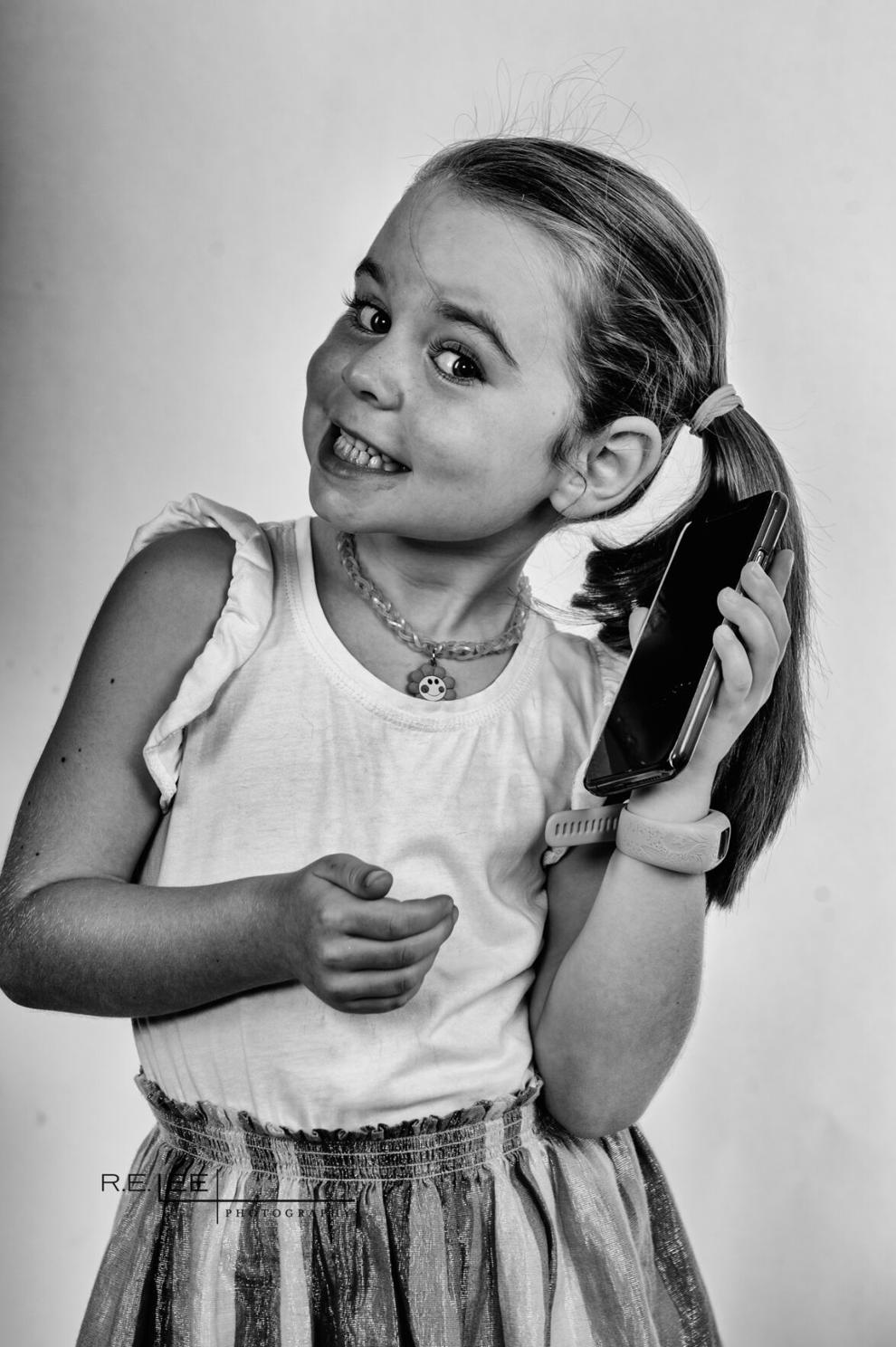 For Jerra, she sees herself more as a purist. "I don't like laid-back things," Jerra said. "I'm not as much of a portrait fan as (Buddy), I like more organic things."
Buddy having retired from dentistry after 50 years, he can now be found anywhere with a camera. Especially outdoors when photographing wild birds such as raptors, hummingbirds and green jays.
"There are so many people who are so technical in their photographs," Jerra said. "They check all the camera settings to get the perfect shot – the photo will be gone by the time they get it right. "
For Buddy, a camera is just an instrument used to capture what a photographer sees and share that vision with the world. A good photograph can be captured on just about anything, he said.
Buddy uses a Nikon D4S to capture his photos.
"It's getting so heavy that I'm not as strong as I used to be, so we switched to the Nikon Z7s," he said.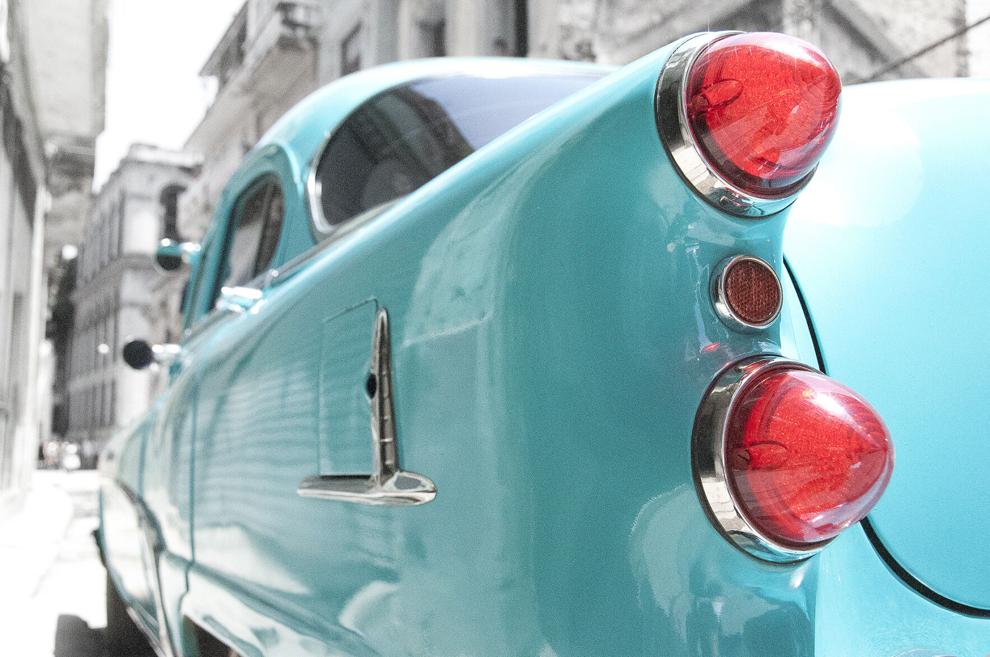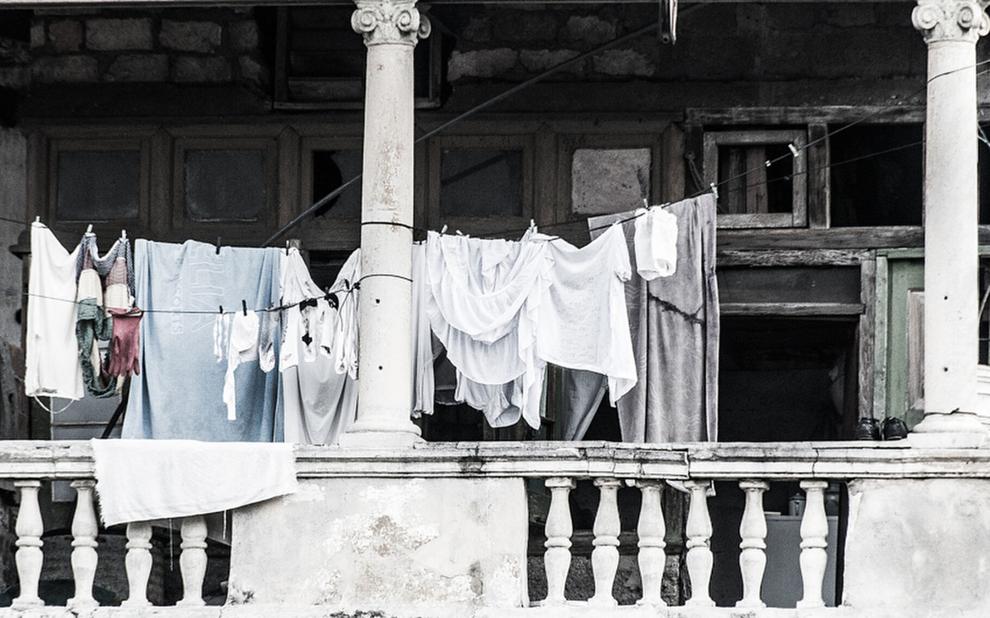 His wife photographs on the Nikon Z7 after removing her Nikon 810D.
Of all the places photography has taken Buddy and Jerra Lee, Cuba is the only one that stood out for the couple. The duo first visited Cuba in 2012 and have since returned five times.
"Oh my God, there is stuff everywhere, the juxtaposition of cars from the 50s that have been brought back to their beauty – seeing them against a background of dilapidated wall that you could tell at one point was painted – it was gorgeous, "Buddy said.
He remembers seeing the unique and colorful architectural streets of the city and photographing school children and giving them prints because they did not have a school photographer.
"Most of the people listening to us tell the story of Cuba and say, 'I want to be so bad and they go on tour, come back and say' I don't know what you saw, '" said Buddy. " What we saw was emotion, we saw human resilience and saw people who are Cuban but who are like us.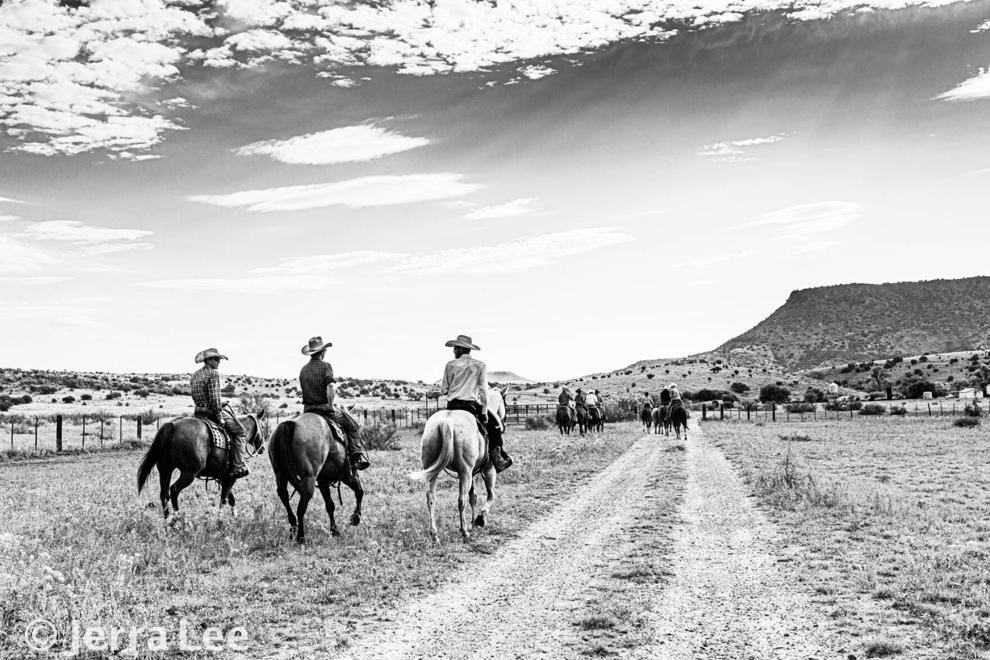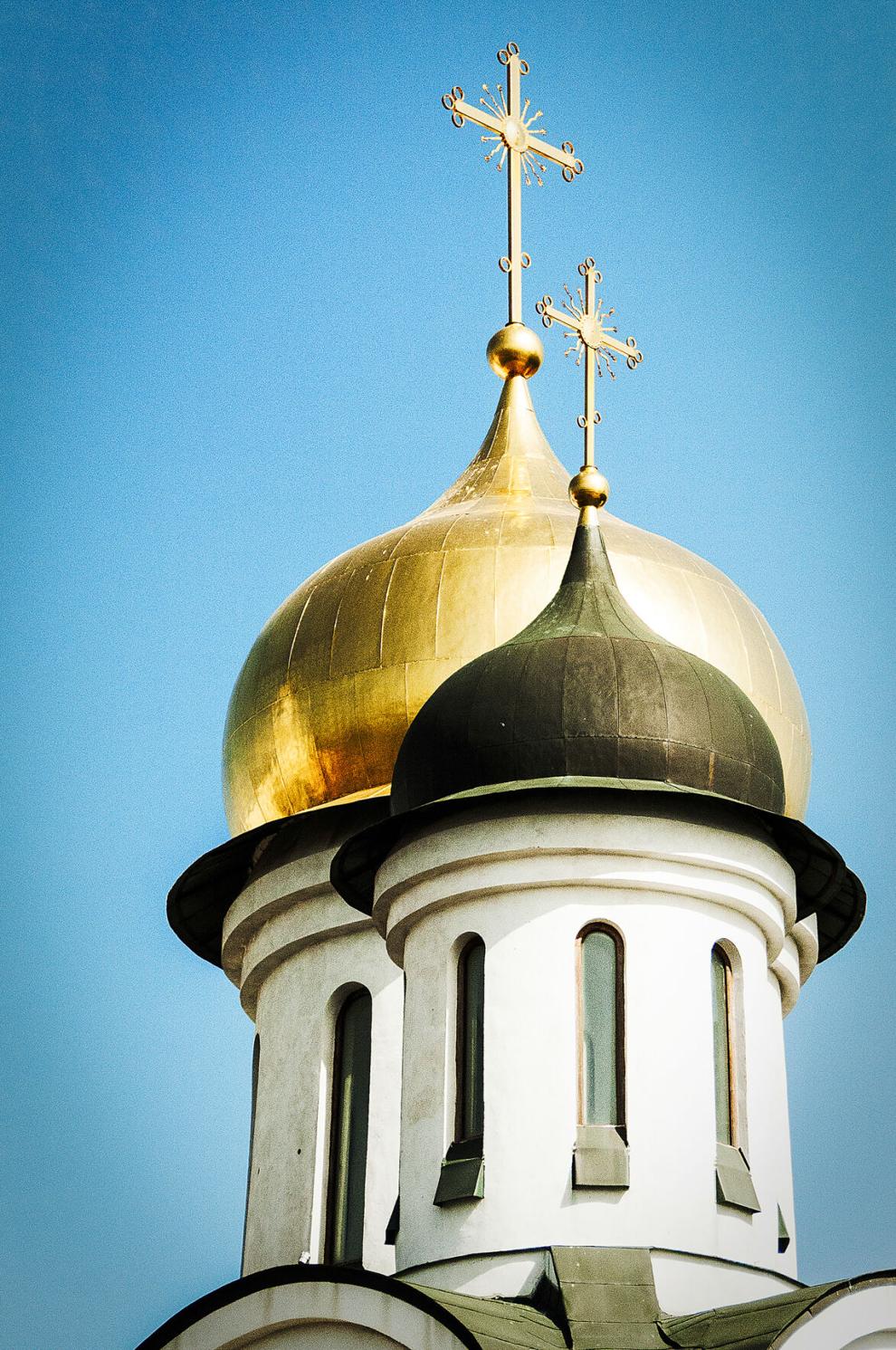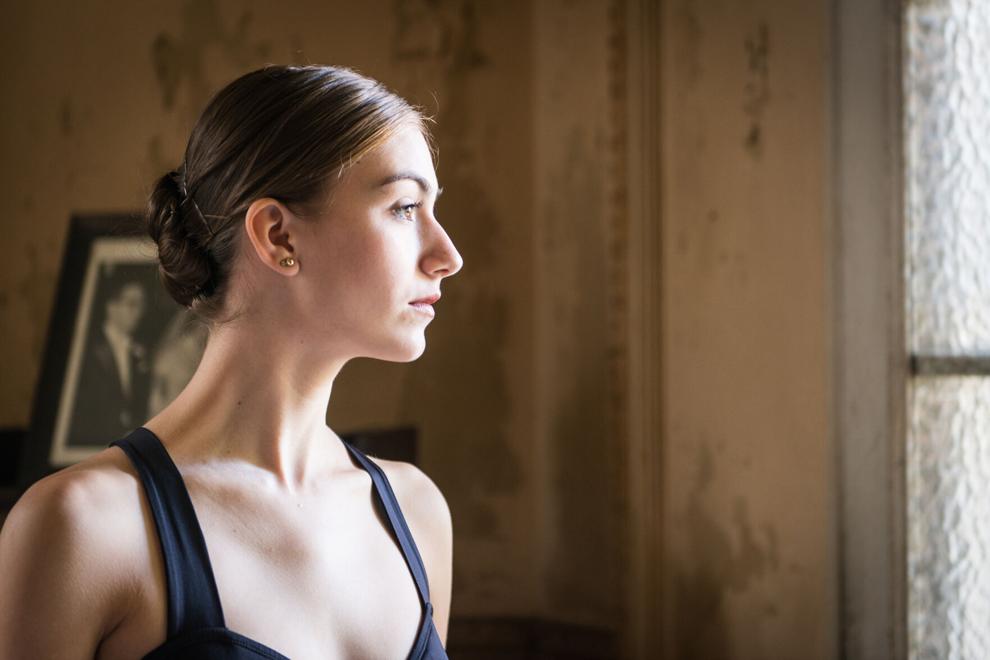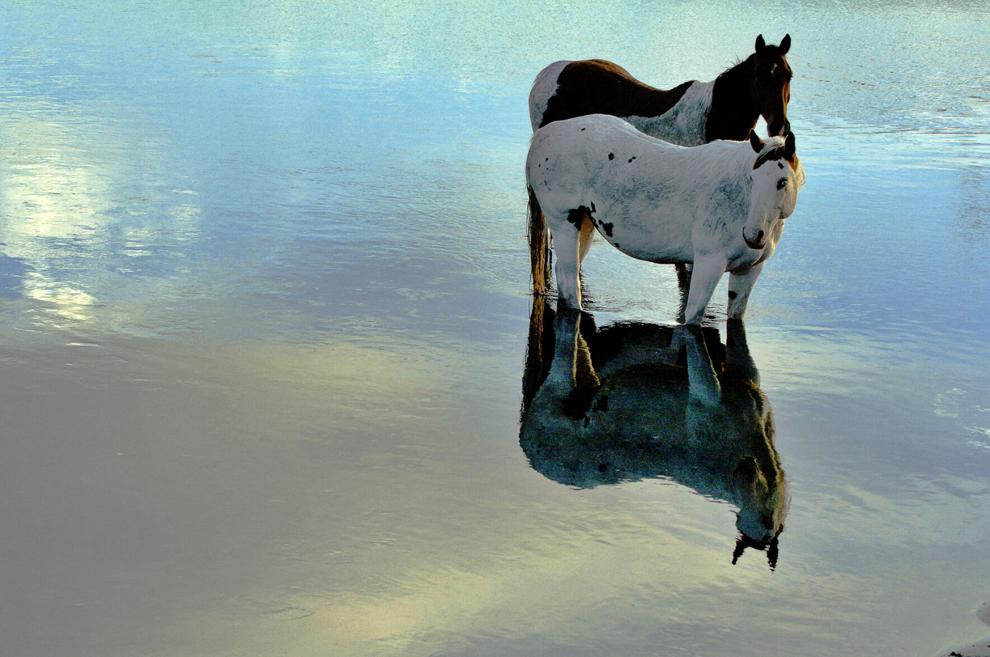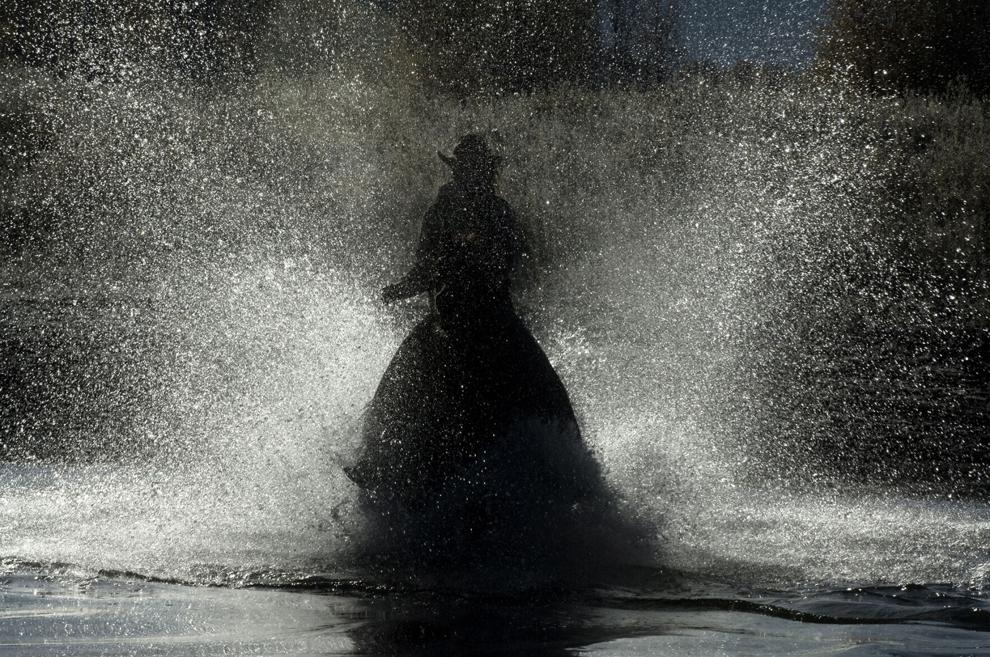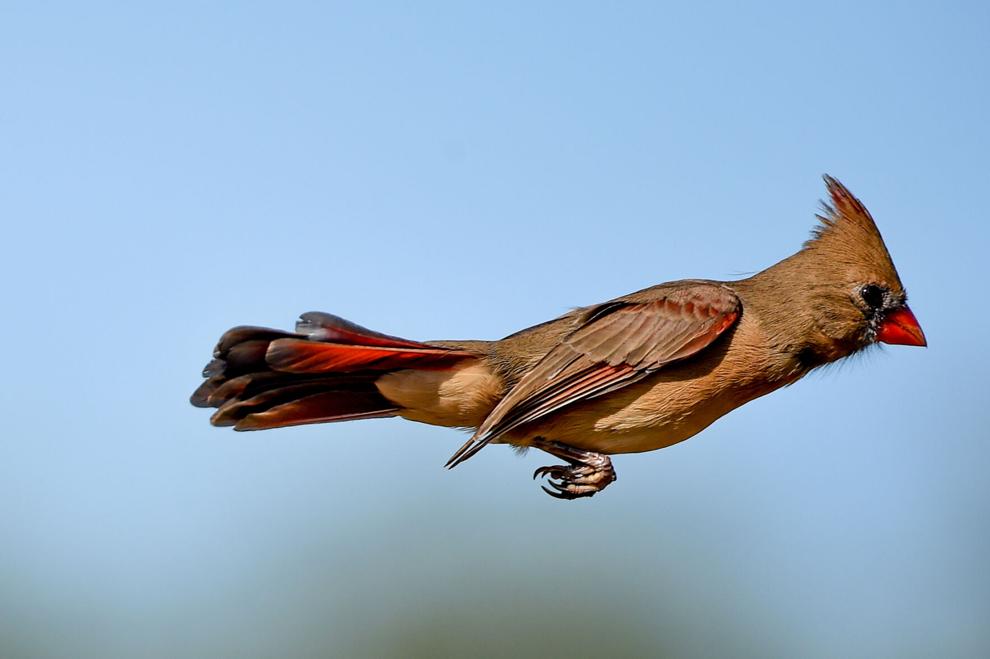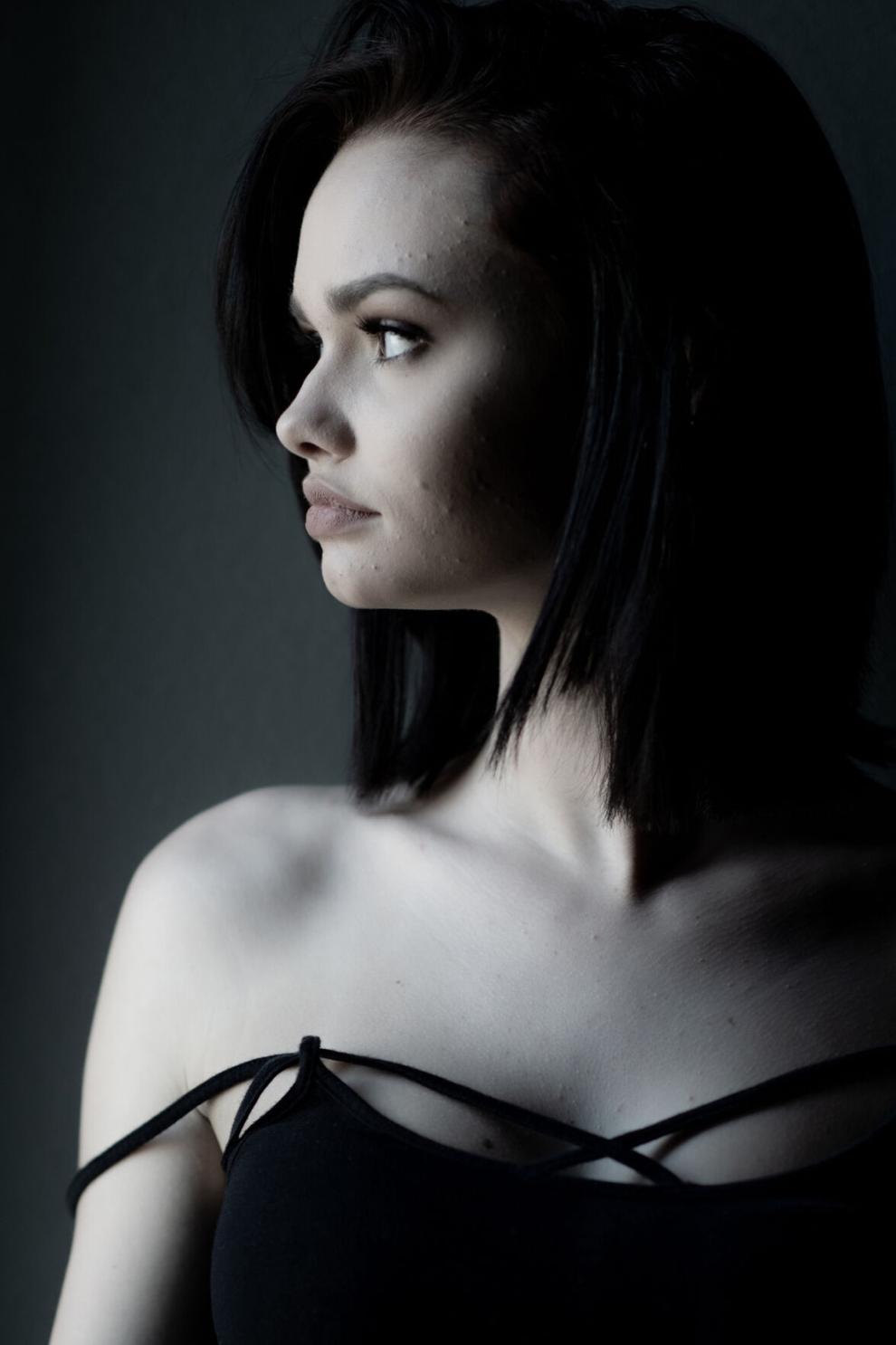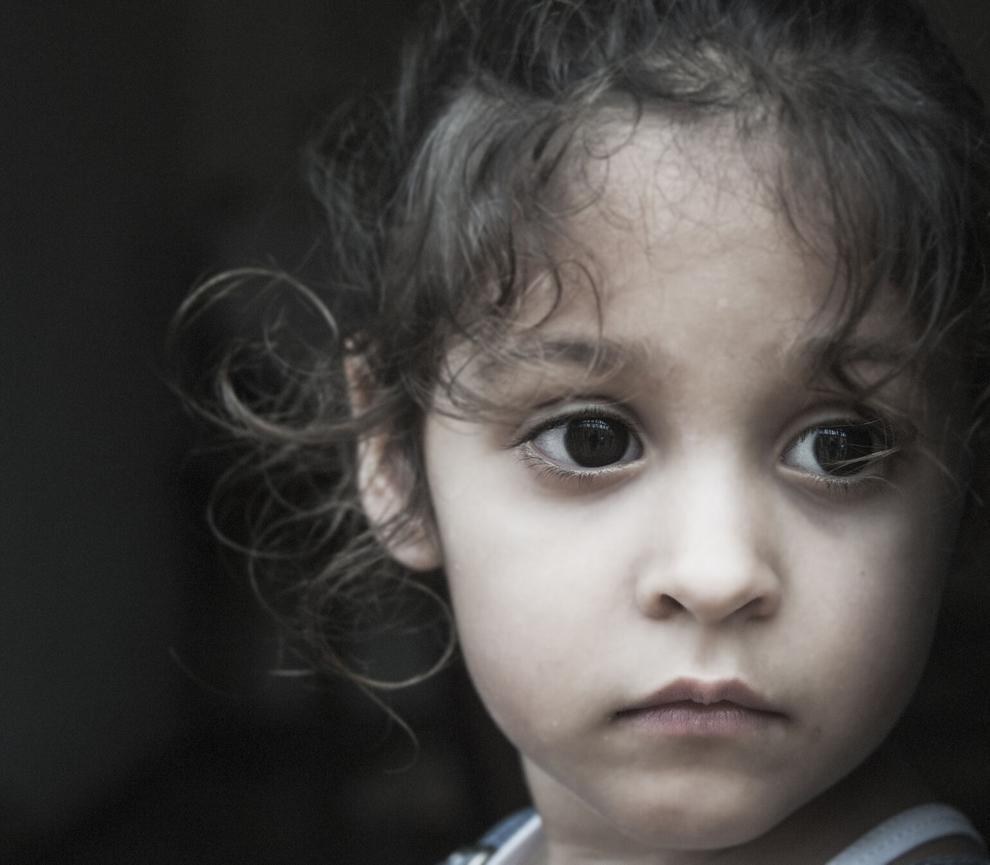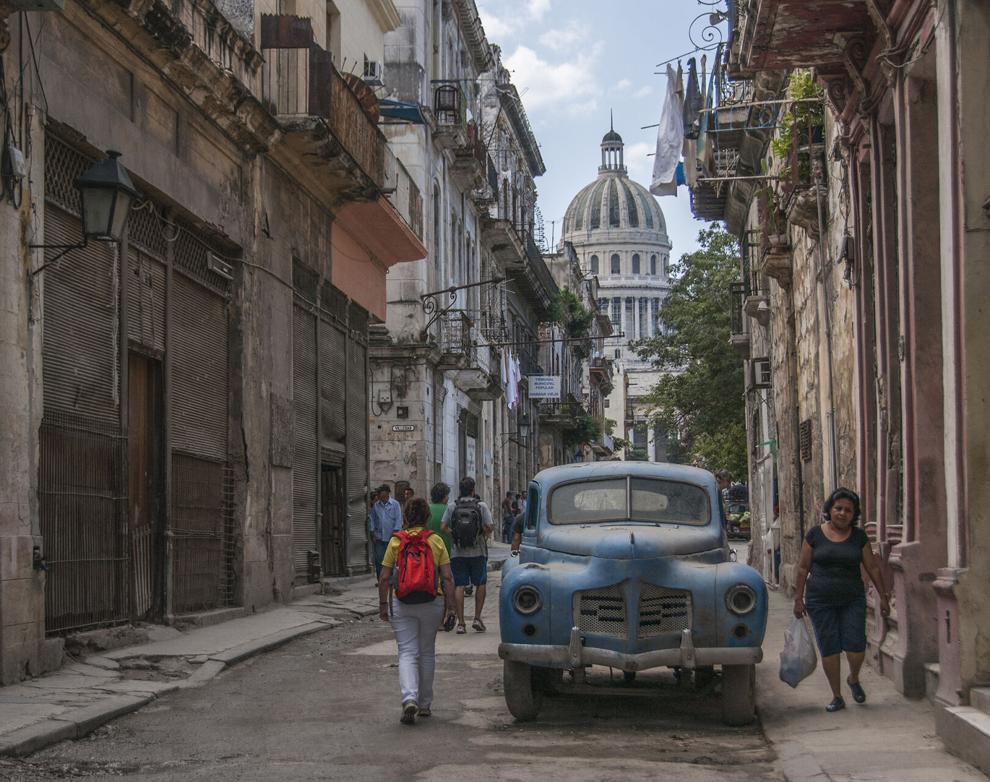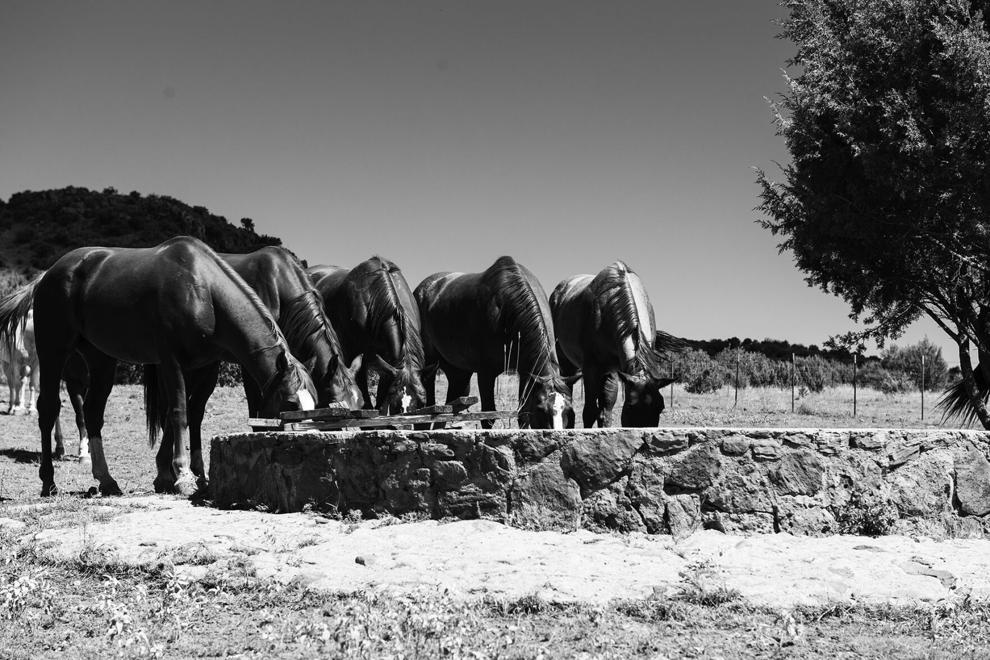 Duy Vu is a photojournalist for the Victoria Advocate. You can reach him at 361-574-1204.