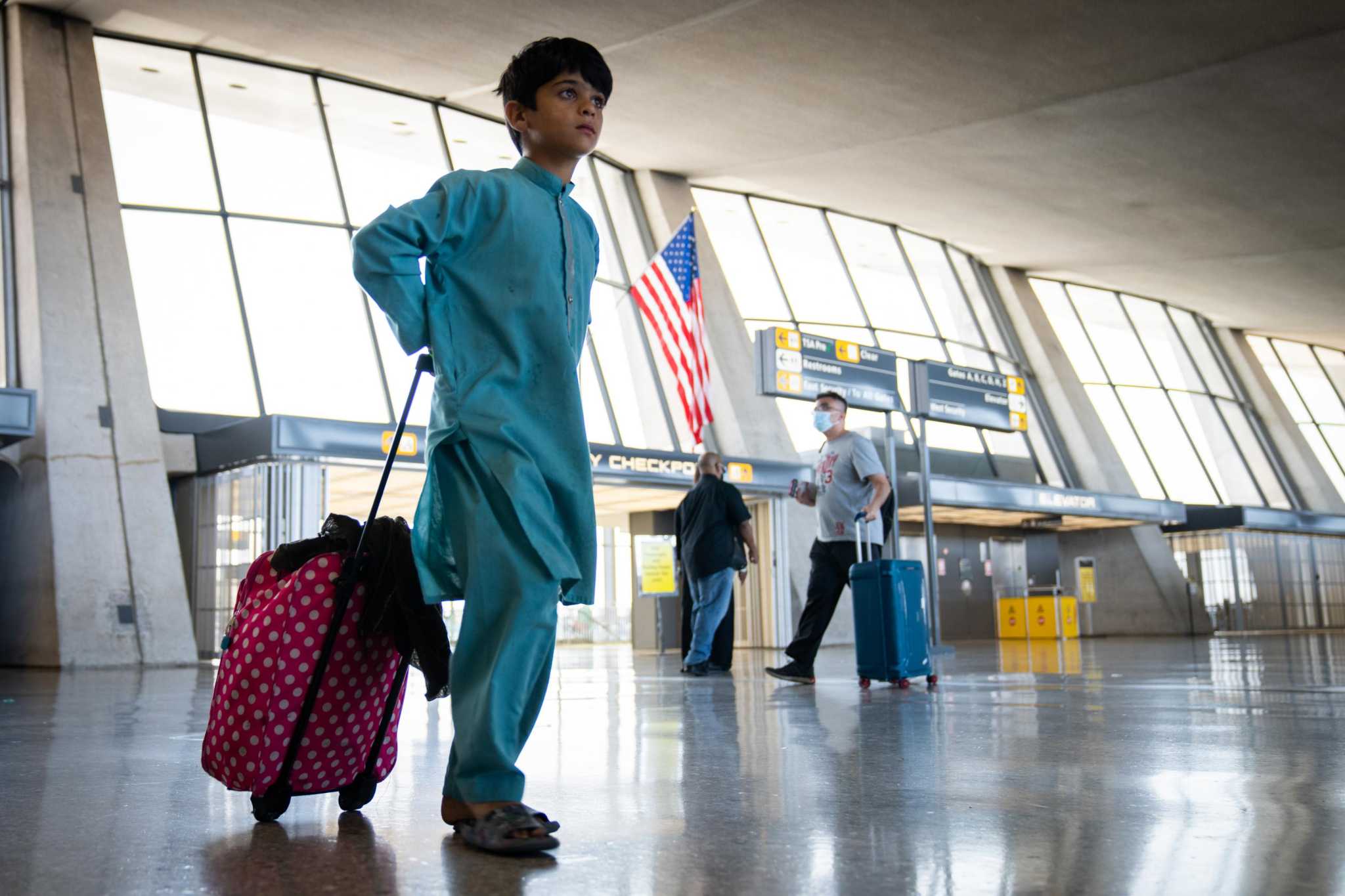 The mission in Afghanistan is not over until all are out unharmed
Thursday's cowardly bombing outside the gates of Kabul airport that killed at least 170 people, including 13 U.S. servicemen (as of our deadline Friday), and injured 155 others only underscores the reality that the coalition must continue to evacuate US citizens, Afghan allies and asylum seekers until the job is done.
The difficult question is, what is this end point? With military forces declining, a withdrawal deadline of August 31 – Tuesday – and an eroding security situation, the terrifying trip to the airport only becomes more dangerous.