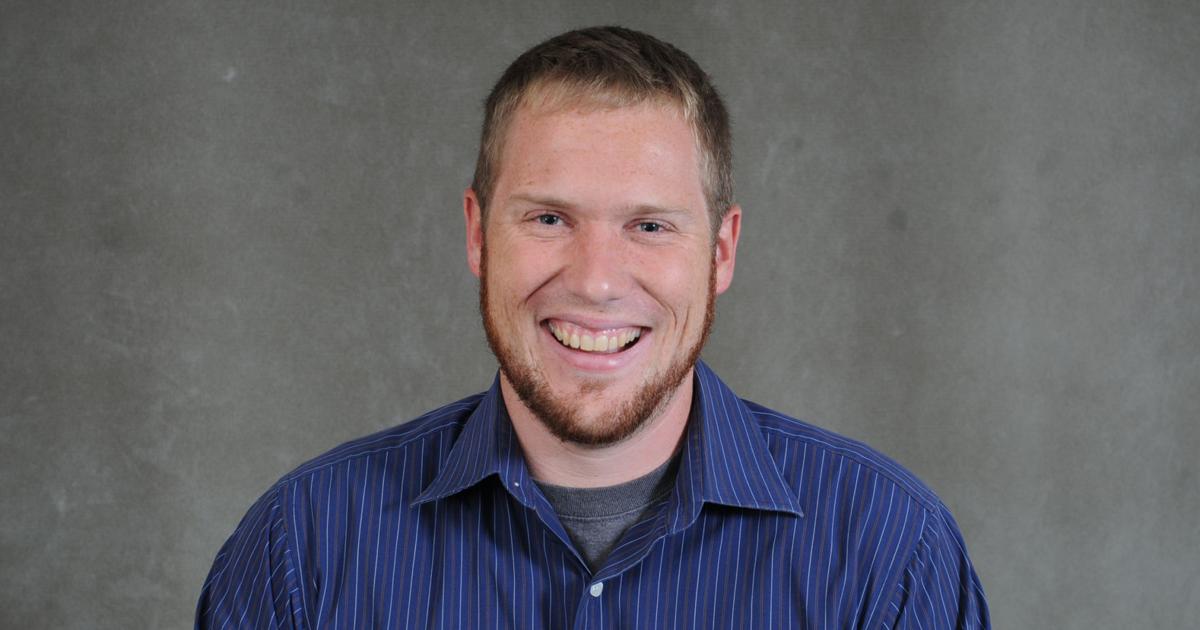 TDI Collects KPA Writing and Advertising Awards | News
Several staff members of The Independent Daily received the Kentucky Press Association Awards for 2021. The honors were announced at a banquet in Louisville on January 21.
On the advertising side, the newspaper earned first place for overall excellence for daily publication in the Daily 1 division.
Advertising designer Tony Adkins has won a host of awards – first nine, 10 seconds and five thirds. Prizes were awarded in the following advertising categories: Department/Discount/Jewellery, Hardware/Appliance, Financial, Professional Services, Food and Alcohol, Real Estate, Clothing Store, Healthcare/Medical, Entertainment/Catering, Group Promotion, Agriculture/Lawn and Garden, Best Use of Color, Best Announcement Series, holiday greeting announcements and general/miscellaneous and creative newspaper use/newspaper promotion.
Some of the keywords commonly used by judges to describe Adkins' work: "Attractive", "to clean," "informative," "clever" and "colorful".
Behind TDI in overall excellence were the Bowling Green Daily News and The State Journal (Frankfurt).
Sportswriter Zack Klemme won four awards: a first place in Best Feature Story, a second in Sports Feature Story, a first in Sports Page/Section and a third in Headline.
The judges wrote the following about Klemme's honors for first place – Feature: "Great storytelling from a unique perspective;" and "Great use of strong photography, clean looks, bold titles. Hard to find much to complain about here.
Klemme's feature debut is titled 'Terror in the Air', which tells the story of former air traffic controller Tom Cooksey and 9/11.
Katelyn Jones, the newspaper's lead page designer, took first place in the Best Cover Page category. Judges: "Great use of strong, bold images, clean layout; big stories need big heads and it works.
Editor Aaron Snyder won second place in Sports Story with his article on the late Jim Matney, a legendary Johnson Central high school football and wrestling coach. "Hugging story of the death of a beloved coach," remarked the judges.