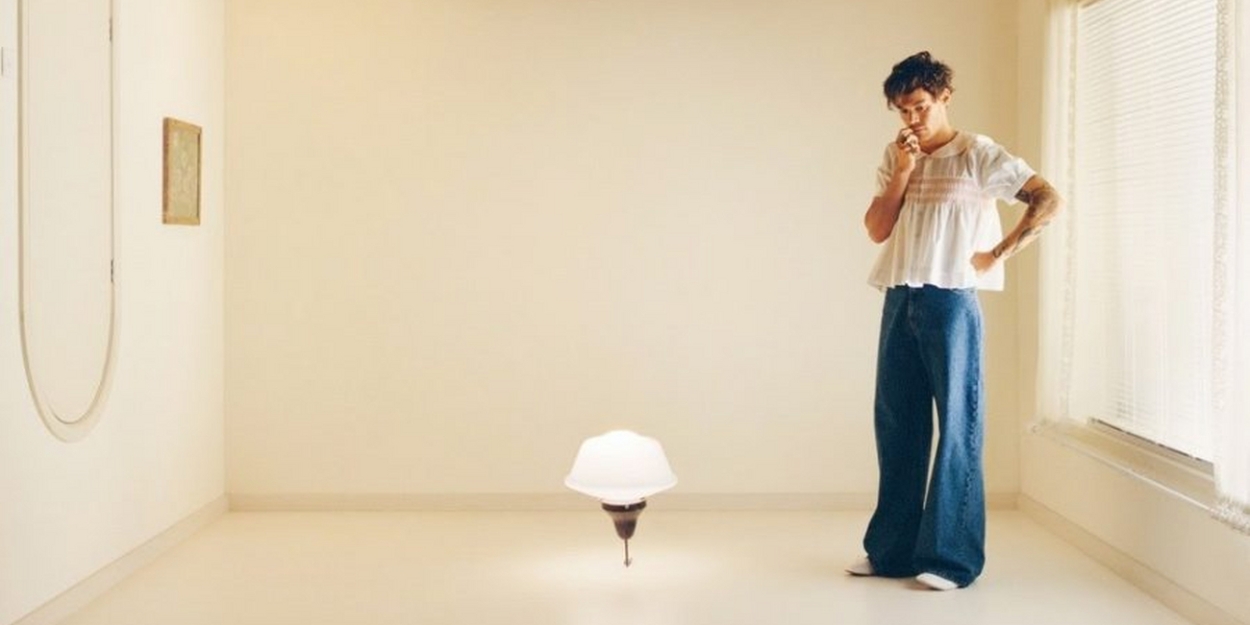 Replay Lincoln Park will open pop-up store Harry Styles 'Harry's House'
I won't sleep until daybreak. Grab your feather boas and tour signs, Chicago Replay's favorite pop-up bar Lincoln Park, 2833 N. Sheffield Ave., celebrates the man everyone's talking about with Harry's House, opening to the public Thursday, Nov. 10, and crossing the weekend, Sunday 13 November.
Harry's House will feature a tribute to the unofficial new King of Pop, Harry Styles, and feature Instagrammable moments that hint at Harry's albums, as well as themed cocktail parties, live DJs spinning Harry tunes throughout, a party on Sunday with specials on mimosa and much more. After.
Fans are invited to don their best themed outfits and talk late into the night throughout this Harry-filled weekend, with photo opportunities available including the Harry's House album cover, a scene red carpet and a colorful, whimsical Harry-inspired scene. . Fun libations will also be available that hint at some of Harry's best work, including Watermelon Sugar, Kiwi, Grape Juice and Cherry. There will also be a Treat People with Kindness cocktail available for purchase, with $1 from each purchase donated to a local charity.
Live DJs will play ballads starting at 9 p.m. Thursday through Saturday. On Sunday, there will be a Day Party with mimosa specialties from 2 p.m. to 8 p.m. Customers who also bring their favorite tour signs are invited to tag Replay on social media with a chance to win a VIP experience including drinks, boas and a reserved table for four guests.
Replay Lincoln Park offers over 60 free vintage arcade games, including pinball, air hockey, skeeball and more. With no cover or tokens needed, Replay Lincoln Park invites guests to join the fun from 5 p.m. to 2 a.m. Monday through Thursday, Friday from 3 p.m. to 2 a.m., Saturday from 12 p.m. to 3 a.m. and Sunday from 12 p.m. at 2 a.m.