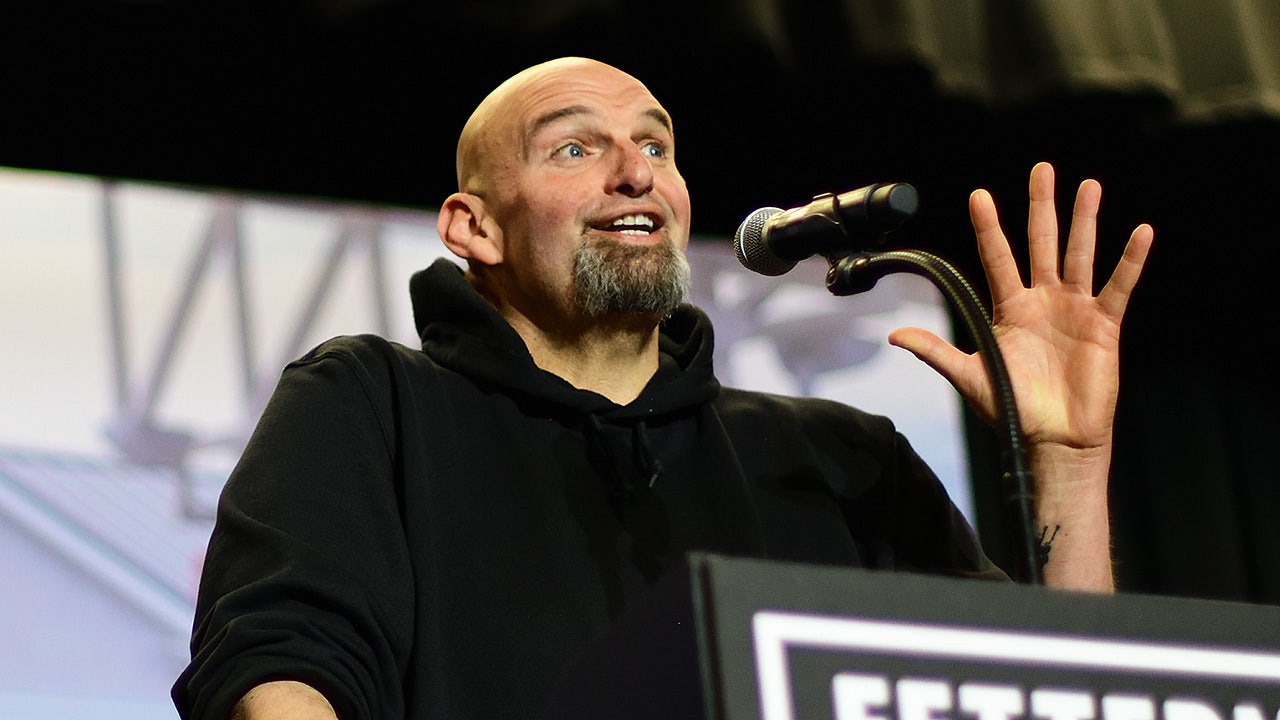 NY Times editorial board member slams Fetterman, other candidates reluctant to debate: 'risk to our democracy'
Michelle Cottle, a member of the New York Times editorial board, chastised Democratic U.S. Senate candidate John Fetterman and other prominent midterm candidates for avoiding debates in their campaigns.
Cottle claimed in an op-ed on Monday that political candidates trying to walk out of debates were part of a trend that reflects a "troubling sign of our political times" and puts "democracy at risk of descending further into crisis."
Her comment was part of an article outlining the upcoming debate between Fetterman and her Republican opponent, Dr. Mehmet Oz, to be aired on Tuesday, a debate she described as having "captured the high-stakes essence , uncertain and causing migraine". of this bizarre election cycle."
KATIE HOBBS STILLS WHEN PRESSED TO REFUSE TO DEBATE KARI LAKE: 'THE DEBATE ON THE DEBATES IS OVER'
After describing the two candidates and illustrating the unusual nature of the Pennsylvania Senate race, which was marred by Fetterman's health issues and Oz's criticism of his "medical work", she began her discussion of the difficulty of their debate to come together.
Cottle wrote, "After many back and forths between campaigns, Mr. Fetterman accepted only one debate, pushed back to this late date in the campaign calendar." She also noted, "While the idiosyncrasies of the Pennsylvania race are unusual, the minimalist approach to the debate is bottom-up", and spent the rest of her column denouncing this new trend.
"Over the past decade, the number of debates in competitive racing has gone down, and they seem to be headed for floppy disks and fax machines," Cottle wrote, adding, "This election season, barring unforeseen developments, major Les Senate candidates in Georgia, Arizona, North Carolina and Florida, as in Pennsylvania, will only play each other once."
The author mentioned that the midterm Senate race in Nevada will not include any debate, adding, "Similarly, Republican and Democratic candidates in Missouri have yet to agree on terms to appear together."
Cottle said, "This trend is not limited to the Senate. Several gubernatorial candidates have so far chosen to avoid debate." She even noted how the GOP "voted to keep its candidates out of events hosted by the nonpartisan Commission on Presidential Debates unless it revises its rules for how debates are conducted."
She summed up this trend by saying, "This is such a big step for a democracy that is already under pressure."
JOHN FETTERMAN'S RECORD CRITICISM AHEAD OF DEBATE WITH DR. oz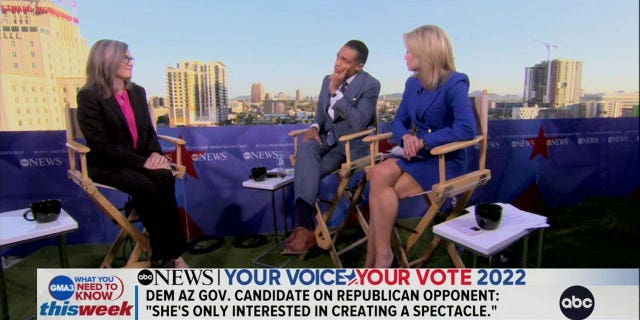 Cottle blamed America's burgeoning partisan bubbles, writing, "Once upon a time, candidates felt pressured into participating in debates. inclined to brave this arena."
She added: "Increasingly, campaigns are deciding that these confrontations are simply not worth the work or the risk involved."
However, the author blasted the apologies, writing, "Debates are not meant to be conducted for the electoral advantage of the candidates. They are meant to benefit the voting public. Debates require political opponents to engage face to face. voters an opportunity to see candidates define and defend their priorities and visions beyond the length of a tweet or Instagram post."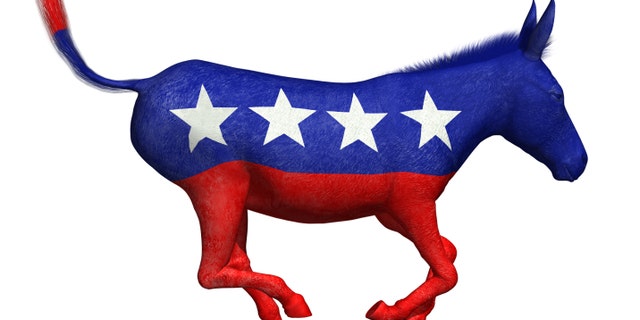 Cottle concluded it, morsel, saying, "But the loss of this ritual is another troubling sign of our political times and of a democracy at risk of descending further into crisis as its foundations are gradually eroded."
CLICK HERE TO GET THE FOX NEWS APP