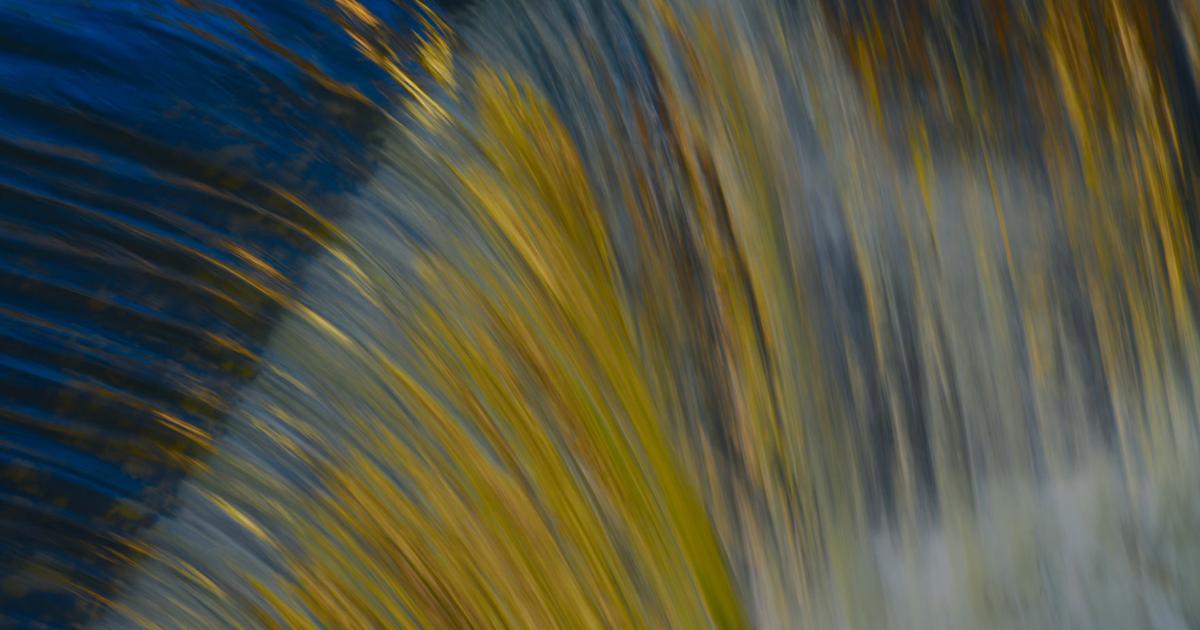 "Images of our world": The Chaffee celebrates photography | Rutland Reader
Half of the buildings Rebekkah Ziel photographed in her career are now gone. Completely disintegrated or demolished, you can see it starting to happen in the photos, and that's actually what made them so interesting and beautiful.
"I think of it as a type of artistic historical preservation," Ziel said of the subjects that appeal to him — a rusty engine, old utility parts, oddly shaped tools, an old rope.
She has a solo gallery in the main room of the Chaffee Art Center in Rutland in her current photography exhibition titled "Images of Our World", which is full of stunning images by talented local photographers.
"I do encaustic photography and a few different artistic mediums," said Ziel, who lives in Castleton, explaining encaustic as a type of melted wax paint. "It's a really cool type of sculptural wax. I learned it and then it turned into its own thing, so sometimes I do encaustic wax on photos and sometimes I just do collage or encaustic painting.
One of his photos shows a searing contrast in the badly chipped but beautiful bright red paint of an otherwise black and white photo of an old house. My favorite is called "The Purple House", an almost haunted white house with a lawn full of faded purple flowers.
"The process is interesting in the sense that it's actually the reverse of what everyone assumes," Ziel said. "A lot of people assume that I photograph in black and white and then add the color, and in fact I find isolated parts of color in the photos I take and then subtract the color from the rest of the image."
In another piece by Ziel titled "The Blue Door," from a beautiful historic Connecticut home, the deep turquoise doorway appears. The rest of the house had architectural elements that looked perfect in black and white, so she pulled color from the entire image except for the door.
"Sometimes I can increase the contrast or saturation of the gate just a tiny bit to make it stand out so it's not so dull," Ziel added, "but most of the time I leave the color of the object speak for itself."
History and antiquities are her strong point, and she invented her style, "historical photography".
"We have a lot of really important and fantastic historic buildings in this country and people don't really pay attention to them, they don't honor them," Ziel said. "I love old vintage buildings, vintage cars – I love rust and the patina it gives to things, that's how I'm drawn to my subjects. Hope this encourages people to throw a second look at buildings they would consider unsalvageable or unsightly and to truly consider them the historical treasures that they are.
Other treasures scattered throughout the rest of the mansion are Denise Letendre's "Early Riser" photo of a lone car driving at sunrise; the beauty of Matt Lerman, "Winter Morning"; the depth in Jason Bemis' "Transitions"; and color and originality in Christine Townsend's "All Stung Out," among others.
Photographers Robert Black, Matt Lerman, Denise Letendre and Jon Olender, and abstract artist Mary Fran Lloyd all have dazzling walls with collections of their works on display, and talented Chaffee member artists have works on display throughout the mansion, which includes the annual Amateur Photo Contest with participants of all ages, on which visitors can vote until the exhibition closes on May 27.