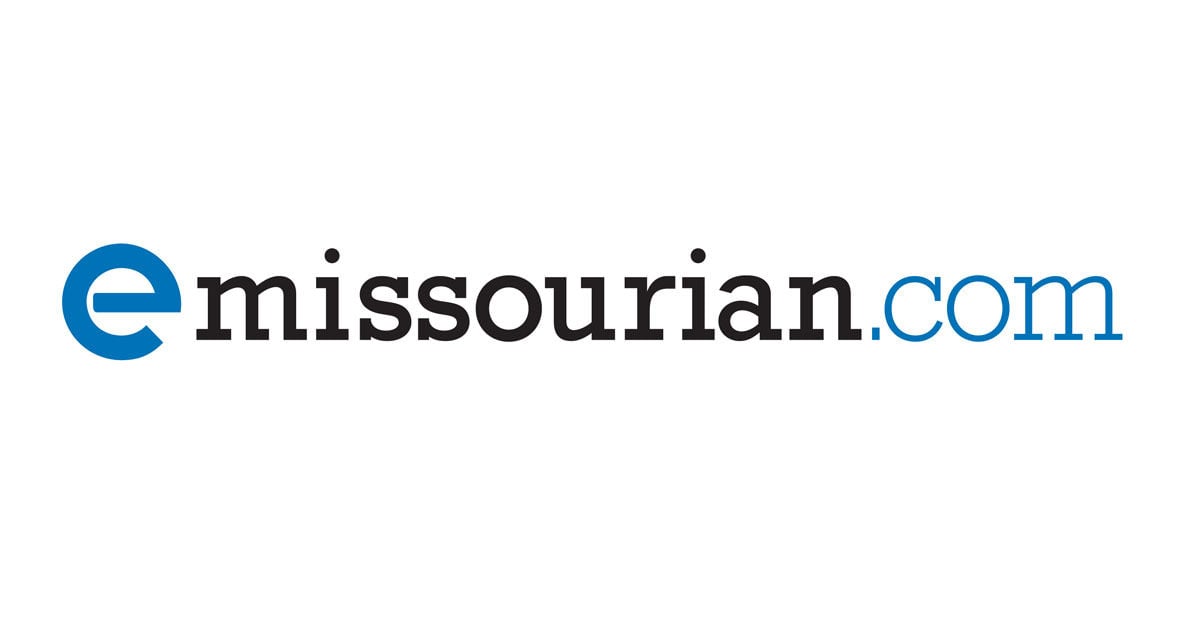 I couldn't be more proud | Editorials
We are the best weekly newspaper of our size in the state. It's not just our opinion – we have the Gold Cup to prove it.
The Missourian took home a record 51 awards in the Missouri Press Association's 2021 Better Newspaper competition on Saturday, including the coveted Gold Cup, which is awarded to newspapers that earn the most points for articles judged in their divisions.
The annual Better Newspaper competition allows member journalists, photojournalists, columnists, page designers and online editors to showcase their best work. Each year, a different state press association reviews thousands of entries submitted by Missouri newspapers and news agencies and chooses the best in the competition. The competition inspires all journalists to produce better work, which in turn nurtures our profession and builds stronger communities.
Our newspaper, which competed with other major weeklies in the state, won 10 top-place awards, including Best Sports Pages, Best Editorial Pages, Best News Photography, Best News, and Best Website. newspaper, to name a few.
It's been nine years since we won the Gold Cup. We've said before that we don't publish The Missourian to win awards, but this honor is really special. It is recognition from our peers that we are doing things right.
Producing a great community newspaper takes a team effort, even in the best years. And it was no ordinary year. These awards and the Gold Cup are a testament to the talent and dedication of our staff, as well as our teamwork throughout a year that has radically changed our industry as so many others have.
We're proud, extremely proud, of all of our team who made this award possible – and when we say everyone, we really mean it. It was a team effort, from the front office to our newsroom, our sales department, our design team, our accounting and administrative staff, our newsroom, our distribution department and our mailroom. .
We have the best media staff in the state. They have stood by us through good and bad times, and we are grateful to them. Quality journalism is at the heart of our mission, and that heart beats faster than ever because of them.
We couldn't be prouder. Congratulations!