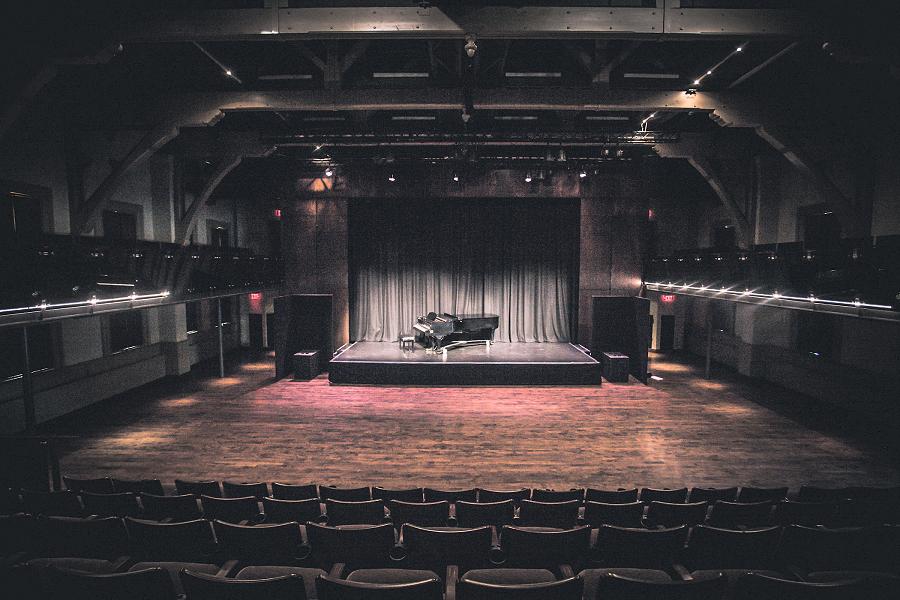 How Deborah Berrill's idea turned into a $ 100,000 fund supporting 15 Peterborough arts organizations
[ad_1]
Within months of the onset of the pandemic, Peterborough resident Deborah Berrill saw the increasingly devastating impact it was having on the local arts sector. The halls were closed, musicians could no longer make a living performing and artists could no longer exhibit and sell their works.
An educator and avid supporter of the arts, Berrill knew she had to help, but didn't know how. She contacted Su Ditta, Executive Director of the Electric City Culture Council (EC3), offered to donate with her husband and suggested that she contact other local arts supporters to raise even more funds.
Over a year later, Berrill's first contact with Ditta – which led to the creation of the Peterborough Arts Alive Fund – saw 15 local arts organizations receive more than $ 100,000 in grants to help them recover. of the pandemic.
Advertisement – story continues below
"Peterborough and the surrounding area are so special because we have all of these amazing artists here," Berrill told kawarthaNOW last May when nominations for the fund opened. "This is what makes Peterborough such an incredibly special place to live.
The Peterborough Arts Alive Fund was established by EC3 last year in partnership with the Community Foundation of Greater Peterborough which, as a charity, administered the funds raised by Berrill as well as the Peterborough Performing Arts Recovery Alliance – a group of 13 arts organizations. and performance venues in Peterborough and the surrounding area founded in August 2020.
Last November, the City of Peterborough also made a substantial contribution of $ 40,000 to the fund, matching the $ 40,000 in private donations already raised at that time.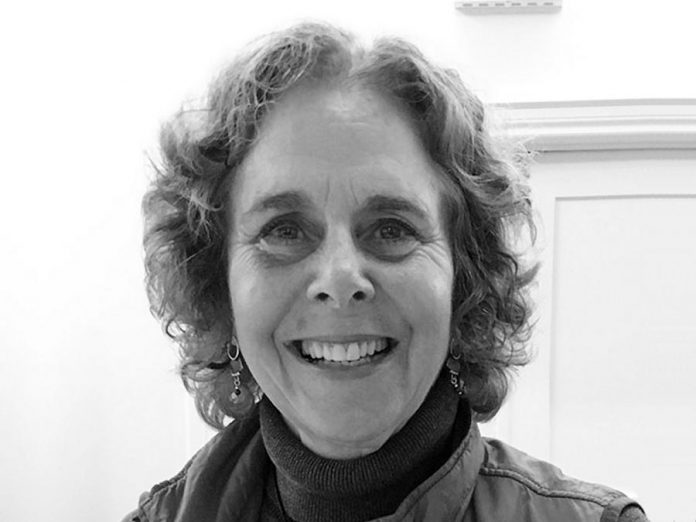 By the time it began accepting applications, the Peterborough Arts Alive Fund had over $ 100,000 to support local arts organizations.
"Our work on the Peterborough Arts Alive Fund has been inspiring beyond measure," says Ditta. "We are very grateful to everyone who made this program possible and for the tenacity and creativity of the entire Peterborough arts community. "
On Tuesday (July 27), EC3 announced the 15 local arts organizations that have collectively received $ 104,500 in grants between $ 2,500 and $ 10,000 from the Peterborough Arts Alive Fund. The full list of recipients, grant amounts and how they will be used are provided below.
Advertisement – story continues below
4th line theater ($ 10,000)
Cast recording of "Bloom: A Rock 'n' Roll Fable"
Barnyard Sessions: Four Live Songwriters Circle Events
Kawartha Youth Orchestra ($ 6,000)
Health and safety barriers for wind instruments
Health and safety training for staff and volunteers
Management training and coaching for staff and board of directors
Collaborative projects with other artistic organizations, including professional instrumental education
Market Hall Performing Arts Center ($ 10,000)
Video series featuring local artists (and installation)
Upgrading the school's network infrastructure
Public Relations Community and Student Association (Sadleir House) ($ 2,500)
Live broadcast equipment upgrades
Peterborough Artist Inc. – Art space ($ 6,800)
Consultation on the formation and development of the board of directors
Management training program for new co-directors
Peterborough County Children's Choir ($ 4,500)
Marketing and promotion, improving virtual presence by hiring videographer and photographer to create visuals
Rent a larger temporary rehearsal space
Peterborough Symphony Orchestra ($ 7,500)
Advice for the restructuring of a small professional orchestra
Implementation of the consultant's recommendations
Peterborough Theaters Guild ($ 4,500)
Purchase of PPE and cleaning products
Costs related to future production: production costs, building materials, marketing campaign, hiring of choreographer / actor coach and director / special effects consultant
ReFrame Film Festival ($ 10,000)
"PTBO Portraits", a series of three short documentary portraits of local artists and activists by local filmmakers
Hiring of a health and safety officer for the 2022 festival
Anti-oppression training for staff and council
Showplace Peterborough Performance Center ($ 10,000)
Preparation for the relaunch, including a thorough cleaning of the facilities, rehiring of employees, addition of signage and protective barriers, purchase of PPE and disinfectant
SPARK Photo Festival ($ 5,500)
Reinstatement of the festival director's allowance
Catalog and scanning guide
Print documents and signage
Peterborough School of Art ($ 6,900)
Creation of strategic plan
Website upgrades including an online store for the launch gallery
The Singers of Peterborough ($ 4,300)
Choral commission for new works to be performed during the first performance
Equipment for recording, photographing shows
Le Théâtre sur King ($ 10,000)
Development of two productions ("Chaton avec un Crucifix" and "Titty Cakes (Les Seins de Sainte Agathe)", including live broadcast costs and social media integration
Radio Trent ($ 6,000)
Implementation of COVID safety / hygiene protocols in the establishment
Mentorship program working with and providing recording material to six local emerging musicians
[ad_2]