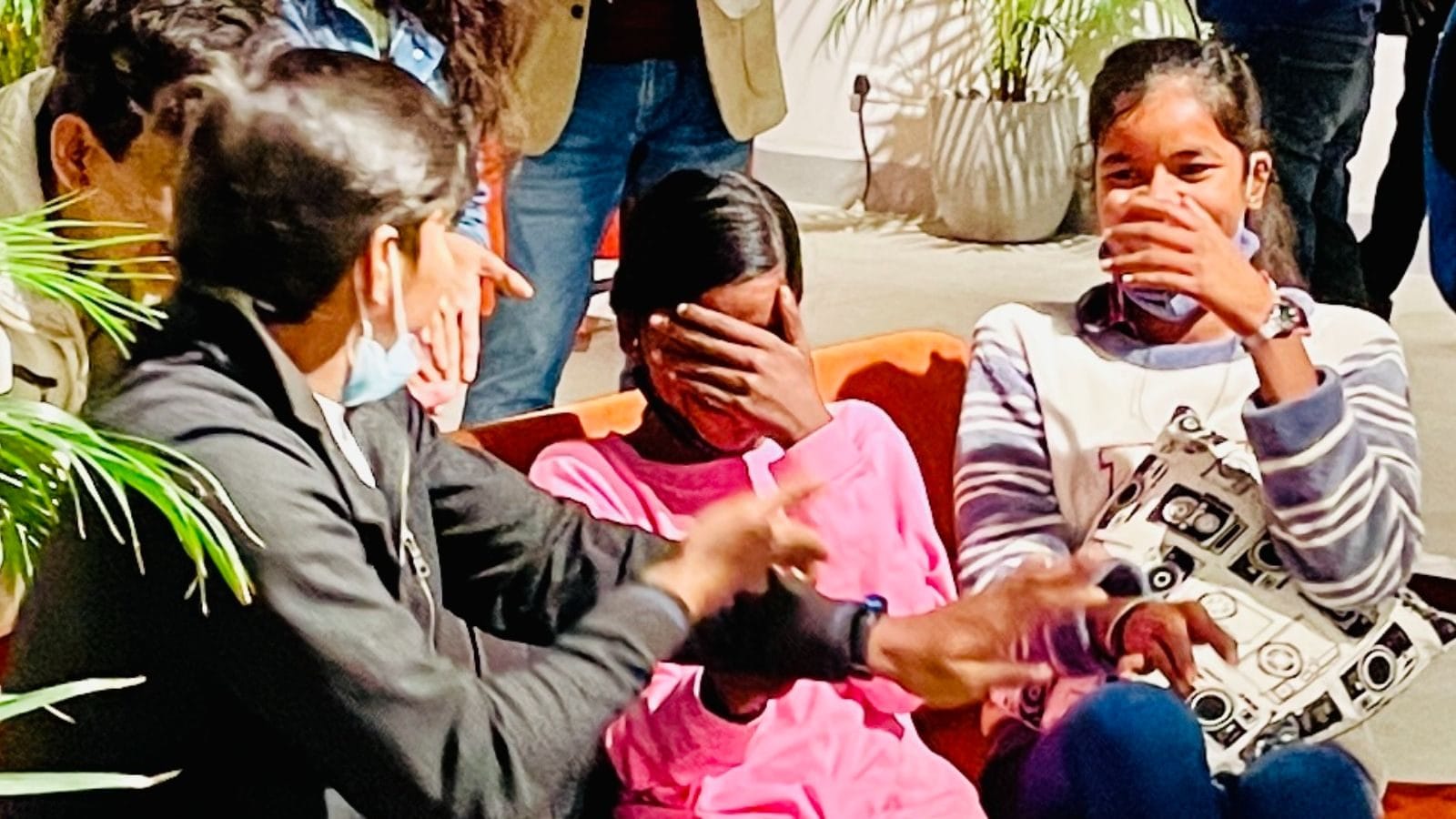 Give them a chance to shoot
Photography may be one of the most talked about hobbies around the world, but it's mostly reserved for people who can afford to travel and buy the latest gear. Most of us are hobbyists finding different topics to click on from interesting angles on our cell phones. Of course, mobile photography has helped advance the spirit of photography to a great extent, but you wouldn't expect kids in everyday bets to click photos on their iPhones and post on social media the hashtag #ShotOniPhone.
In order to bridge this gap and bring the less fortunate into the world of photography, the Museo Camera Center for the Photographic Arts recently organized a "Mobile Photography Workshop" on the theme of "The Art of Storytelling".
Workshops were organized in collaboration with Saksham Bal Vikas Sanstha and Shiksha Education Center, charities committed to providing education – academic and vocational – to disadvantaged children.
Thanks to these programs, 22 children from disadvantaged backgrounds from neighboring villages of Gurugram, Chakkarpur, Jharsa, Wazirabad, Nathupur and from a village in Rajasthan to Mandwa, were chosen and equipped with iPhone 12 to create photo reports. They were given a mix of theoretical and practical classes in mobile photography and encouraged to develop their own unique photographic styles.
"You will be surprised to know the backgrounds of these children. They belong to the economically backward sectors of our society. We provided them with an iPhone 12 with the right training and were amazed at the kind of stories they told through their photographs. This exhibit was all about how they tell the world the everyday stories they see in their lives, "said Aditya Arya, photographer and founder of Museo.
It gives us great pleasure to bridge the economic gap in photography through this workshop. These kids now have the confidence to pick up a camera, film and create their own stories, "he added.
"At the start of the class, Sir and Mam always say control the exposure but I don't even know what the exposure is, but now I have learned and still try to control it… Sir will also say his points of sight and I like it very much, "shared Himani Narang of Saksham Bal Vikas Sanstha, Gurugram, who participated in this workshop.
Museo Camera in Gurugram has over 18,000 square feet of space dedicated to the art and history of photography and is claimed to be India's premier center for the photographic arts. They feature a collection of over 2,500 cameras and other photographic equipment dating back to the 1850s. Museo Camera is the largest non-profit photography museum in Southeast Asia.
Read all the latest news, breaking news and news on the coronavirus here.