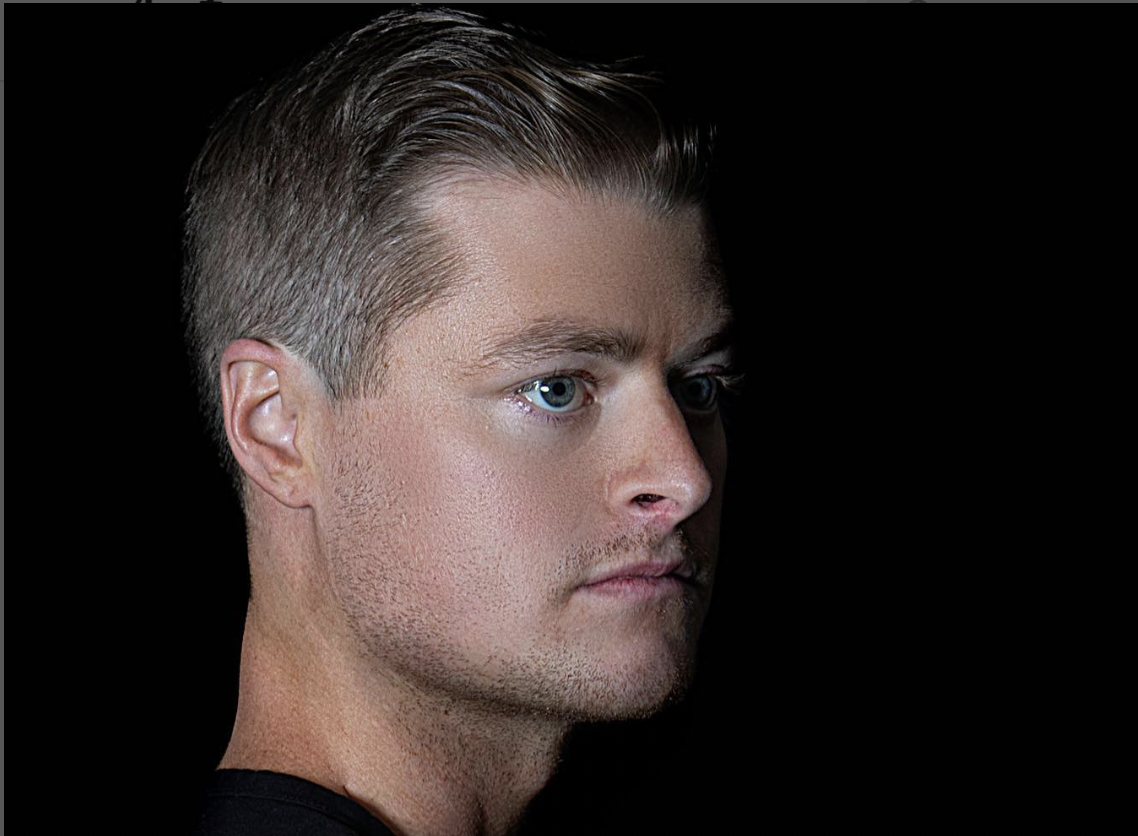 Five Arrows Drops Feel Good Anthem, 'Only You' & Interview
It's always a good feeling when you find a track that really grabs your melodic senses and hits you with all those feelings. We are privileged to share such a piece from the talented upcoming producer, Five Arrows. Expect emotive vocals, clean builds, and a climactic, beautifully layered drop. We had the chance to catch up and interview this talented guy as well below!
What made you want to start music?
I picked up a guitar when I was just a young teenager and listened to a lot of pop/punk/emo bands. I toured in a signed heavy metal band for many years, and when that ended I took a break from music. Artists like Illenium and The Chainsmokers got me into the GED genre and still inspire me today.
If you weren't making music, what other career could you see yourself doing?
I would probably be a vlogger/travel blogger since I love traveling and creating content. Photography and videography are still my passions.
What should your fans expect in the near future, are there any surprises to come?
I plan to continue releasing new music and collaborating with various artists over the next few months. I also plan to release an EP/album towards the end of the year, and even maybe do some gigs in the near future.
Where do you draw inspiration for your production from?
It's hard because sometimes I can sit down and write an entire song in a day/night, and other times I have writer's block. Listening to all the different genres of music usually gives me the spark, rather than listening GED all day.
Is there any advice you would like to give your yourself younger to get into the music industry or something to help the songwriting/production process?
Don't make music to try to become "famous". I see this all the time in online forums/groups with questions asking what kind of music makes you famous? My advice is to be authentic and write music that you enjoy doing. At the end of the day your authenticity will come more organically that way. A trick I use when sitting at my computer is to have a clear vision or goal you want your song to sound like. This greatly facilitates the flow of the process.
What means your "Only You" track? I love the pouch!
Only You talk about this person in your life you can't seem to forget. A relationship that has had a significant positive impact on your life.
We loved Chainsmokers' "IPAD" remix, tell us about its creative process and how it came about?
Haha so this one happened sporadically. I think the song may have been out for a week before I decided to remix it. It's one that happened quickly and a very smooth writing process. I've always loved The Chainsmokers so I decided "why not?!" I may or may not have another remix of them coming out in the near future… shh.. 🙂
How do you identify yourself as GED POP artist?
That's a good question. I never try to put labels on the "gender" that I am. That's up to the fans/listeners to decide. I'm just writing what I feel at the time, but if we put a label on it, I guess it would be "Future Bass/Pop".