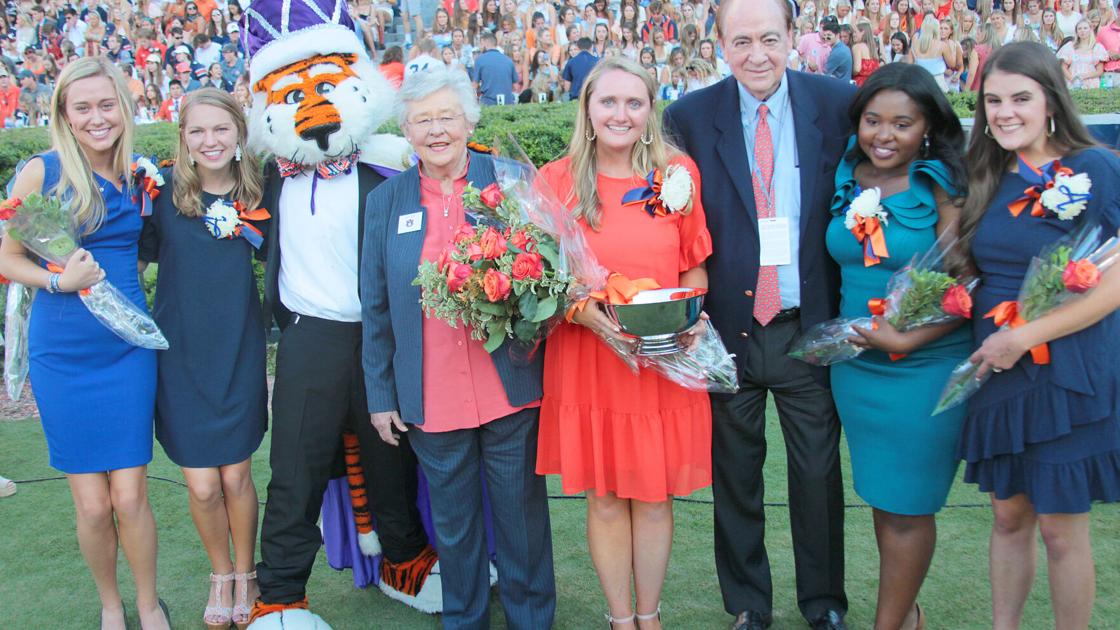 Editorial: We can do better | Editorial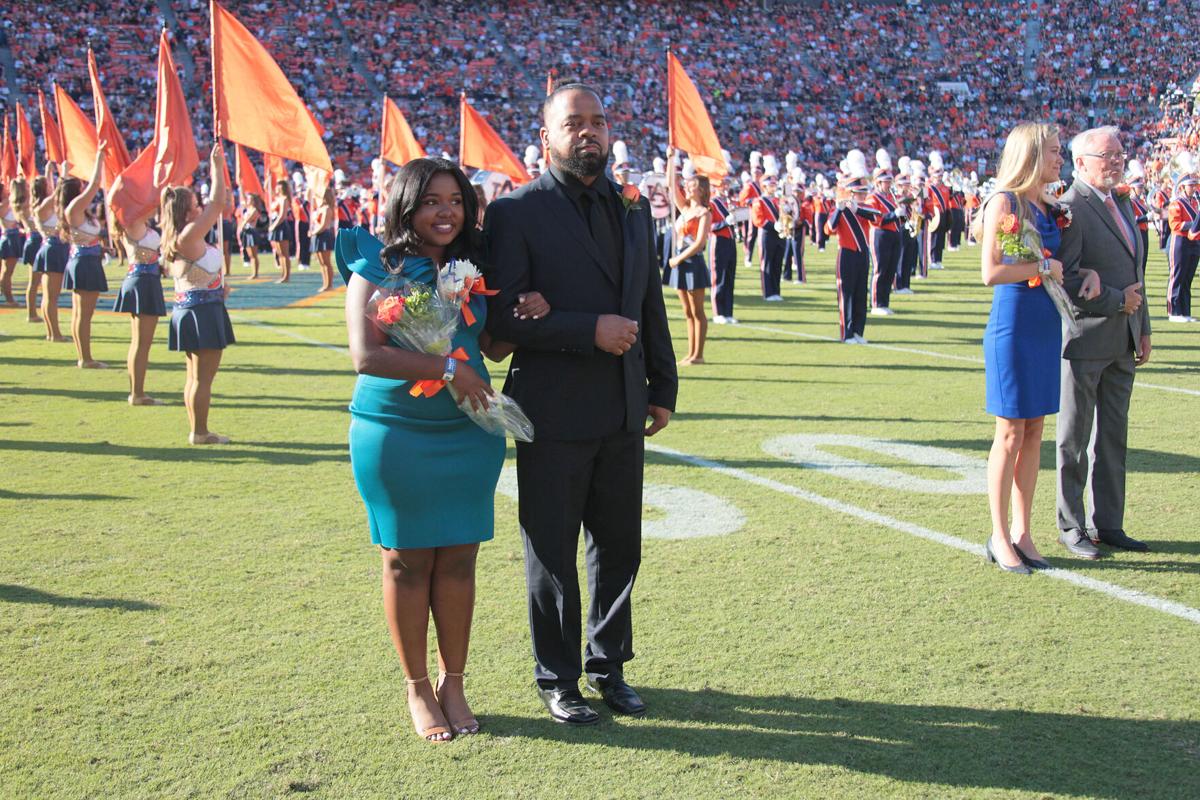 On Friday night, we posted an online photo gallery of the Auburn back-to-school parade. In it, we posted a photo of three students in the field returning in their motorcade, and we showed the supporters of a fourth student and put his name down.
There were five women on the reunion grounds. The three women we photographed and the only woman we named in a photo cut were white. The woman we didn't imagine or name was Black.
We're sorry that Asia Howard was not pictured or named in the gallery, and we wonder how this happened.
None of our staff made the conscious decision to exclude this deserving young woman, and we only realized our mistake when it was brought to our attention this week by a concerned reader.
Immediately we wished we could do it again. We just didn't notice anything we should have.
In today's diary, we're posting a group photo from the reunion court and adding this photo and another photo of Howard, both of which appeared in Saturday's online gallery, to our online reunion gallery.
Most importantly, we take steps to educate our newsroom staff to identify unconscious biases within ourselves, recognizing that each is influenced by their background, experience, and cultural background. Being aware of these things and how they shape our individual worldviews will help us go one step further to see things as they really are – and fairly and accurately cover our entire community.