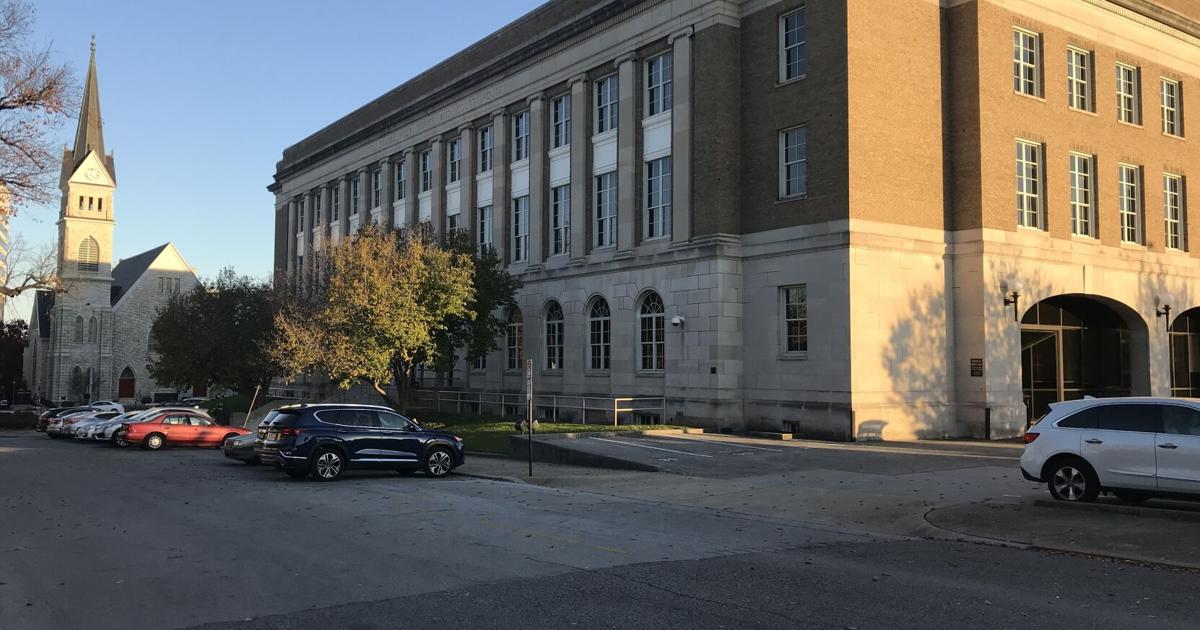 Editorial: The Roanoke Times moves to turn 135 | Editorial
Today is the 135th anniversary of this newspaper. The business environment for a company like ours is quite different from what it was on November 30, 1886, when Mr. H. Claytor printed these words in the first Roanoke Times editorial, although the mission remains much the same.
The Roanoke Times, Claytor wrote, "has no animals to reward or enemies to slaughter… It will strive to be truthful. Honesty is a good policy and in the majority of cases profitable. It is the spokesperson for the absence of order, corporation, party or clique. … On the prosperity of Roanoke will depend the prosperity of this newspaper. He will do all in his power for the building of the city … It will be the future policy of The Times, while not completely avoiding politics, to ensure that the material interests of the people among whom he threw his lot to be equal to that of any other consideration.
These obvious truths are not outdated.
A native of Bedford County, born just before the Civil War, Claytor moved to Texas and tried his luck as a reporter, starting newspapers in San Antonio and Dallas. In 1886, during a visit to the house, he learned of the existence of the booming new town from the rowdy railroad called Roanoke and went to check it out. He saw an opportunity there: a community that needed a newspaper.
Our fortunes as a publication remain tied to that of Southwest Virginia as a community. In the age of smartphones, where streaming video and news are absorbed third-hand by the distorting filters of social media, a newspaper faces an environment similar to radio series in the dawn of television – but radio has adapted and continued in new formats, and we in the print information industry strive to do the same, as we can provide insight into local events in a way that no other form of media cannot do it.