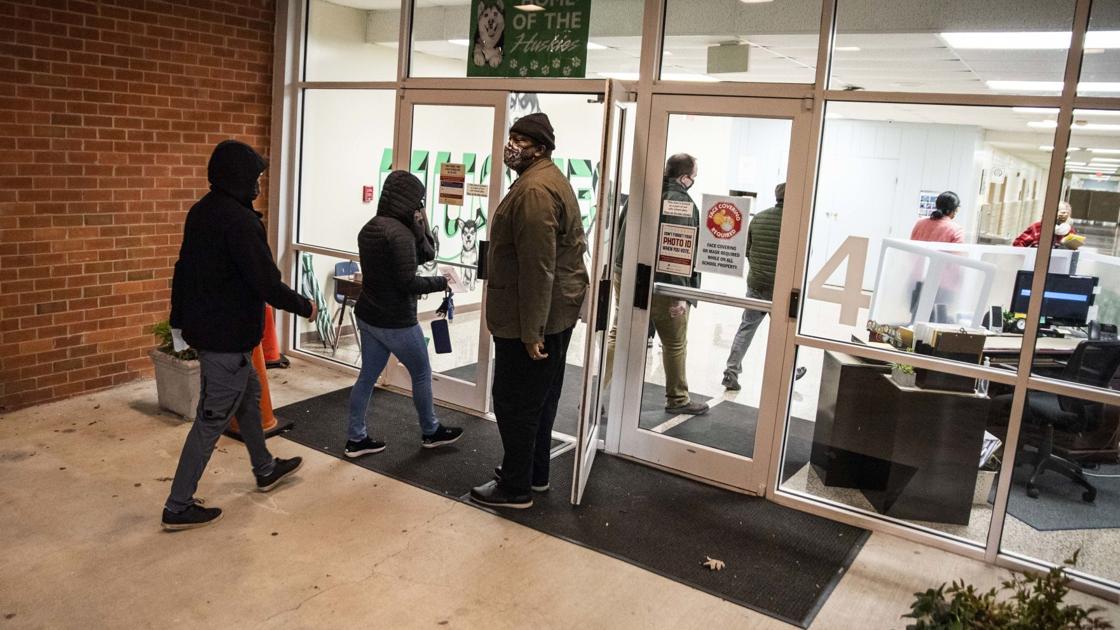 Editorial: 6 takeaways from a summer of polls in the race for governors | Editorial
We have new polls in the gubernatorial race, and they show the same thing as the previous ones: It's a close race, with Democrat Terry McAuliffe slightly ahead of Republican Glenn Youngkin, but well within the margin of error.
These polls, leading all the others, should shatter any Democratic fantasies that McAuliffe would win easily. He might, indeed, win, but it won't be easy, and there is no guarantee that he will win at all.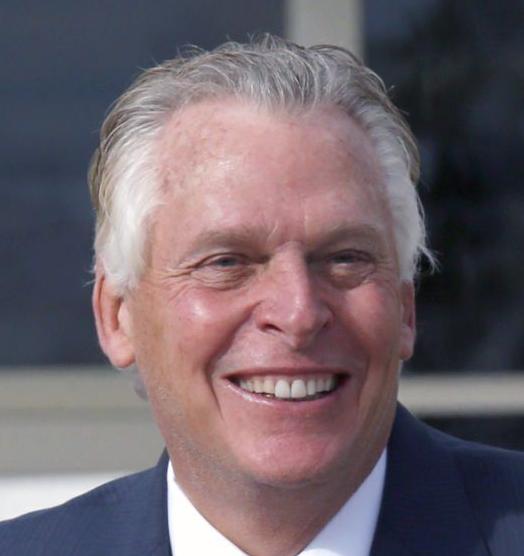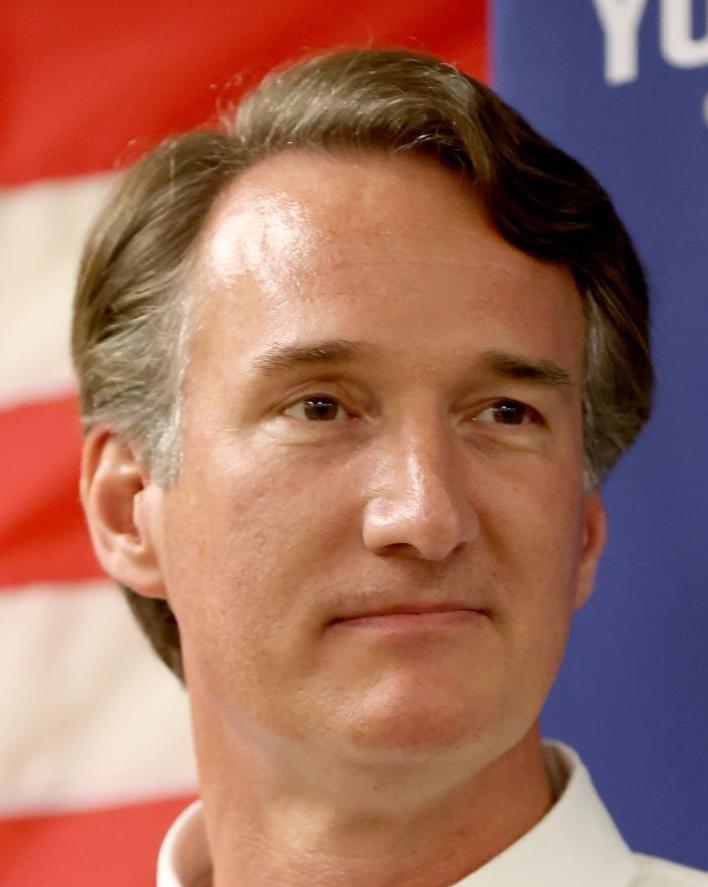 A poll by the company's coefficient – yes, that's the name and in lowercase – showed McAuliffe leading 47% to 45%.
A poll on behalf of the Conservatives for clean energy found McAuliffe leading 45% to 40%.
In July, two more polls showed McAuliffe had risen 46% to 41% and 47% to 45%. One in June put the race at 46% to 42%.
There is remarkable consistency in all of these polls. Here are some previews:
1. The race does not change.
On the one hand, this is not a surprise. It's summer. Voters pay attention to more important things – you know, the beach, baseball, back to school.
On the other hand, a lot has happened. A lot of these things seem to benefit Republicans – all the debates in school boards about mask mandates, critical race theory, transgender politics. There's no way to help the Democrats, but they don't seem to have done any wrong so far.