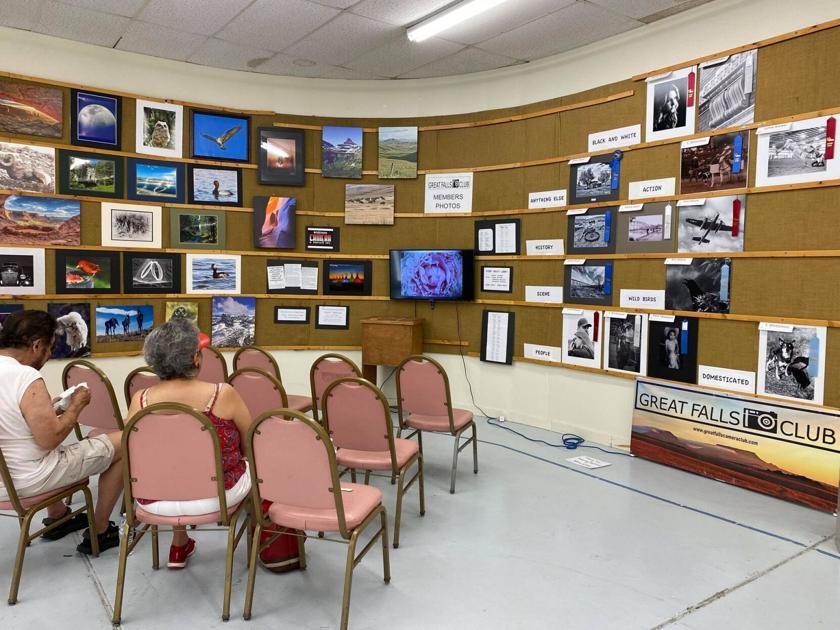 Competitive exhibitions at the fair showcase 21 unique departments – including photography | Regional
GREAT FALLS, Mont. – When you think of the fair, you usually think of funnel cakes, the Ferris wheel or even 4-H cattle fairs and auctions.
But there are actually 21 different competing exhibitions at the fair that are not involved in 4-H.
One of the competitive exhibits is photography, where the people of Montana can show off their skills behind the camera.
In the photography exhibit you will see photos spread across the room from 4 different divisions with 4 different categories and a digital exhibit.
"In each category, like wild birds, for example, there will be a 1st place, a 2nd place, a 3rd place ribbon and then as many honorable mentions as the judges deem necessary," said Debbie Clapshaw.
Debbie Clapshaw is a teacher at a local school in Great Falls and is also a member of the Great Falls Camera Club.
Winning entries can get ribbons, bonuses and special awards from sponsors.
The public also has the opportunity to vote for their favorites.
"Next to the name of all the photographers there is a number and you can choose your favorite photo and then you vote on it and every day a different person wins the audience award. So that's just another way to someone to get a ribbon, "Clapshaw said.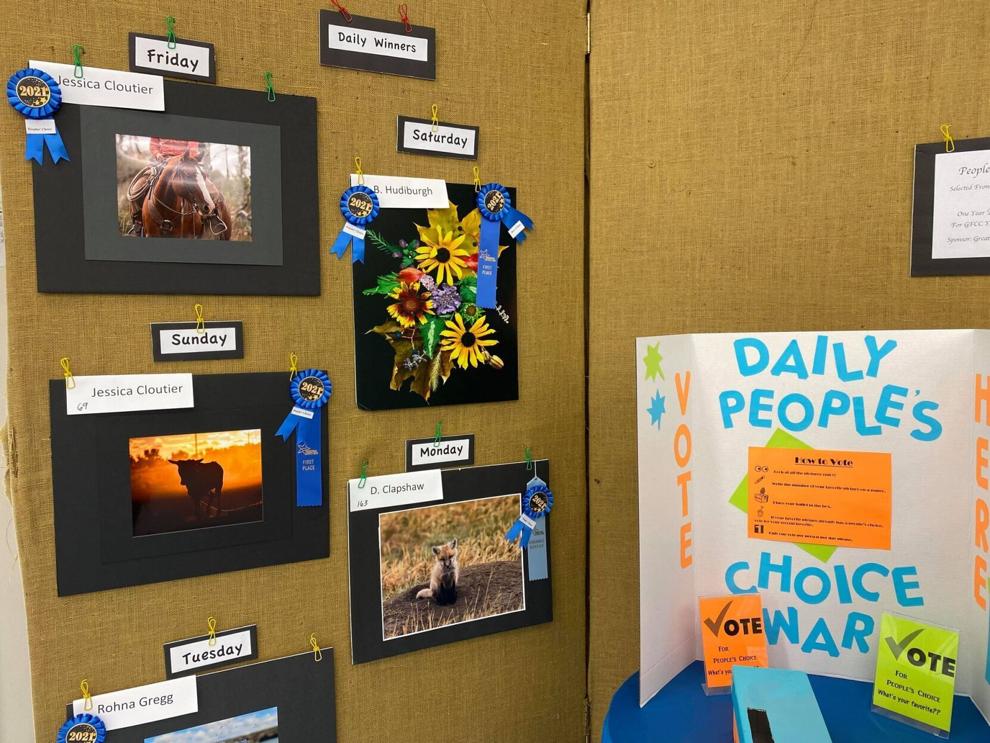 Although they do not specifically sell their photos at the fair, some photographers do sell their work.
Clapshaw says these exhibitions are important and it's all about perspective.
"It's a way of seeing the world through someone else's eyes – they go out and see something in the world or in nature or in the city and they find it interesting and they find an interesting way. to show it to others and it's just always good to see something from someone else's point of view, "said Clapshaw.
You don't have to be a part of the club to participate in the fun of photography, it is open to everyone from the young to the elderly.
"It's fun, some of my students are going to drop by and they like to see my photos because I share them with them throughout the school year when I go out and take photos and share my work on Facebook. So, it's just fun for people to come and enjoy the same thing that I love, "Clapshaw said.